MembersAlliance Community Impact Fund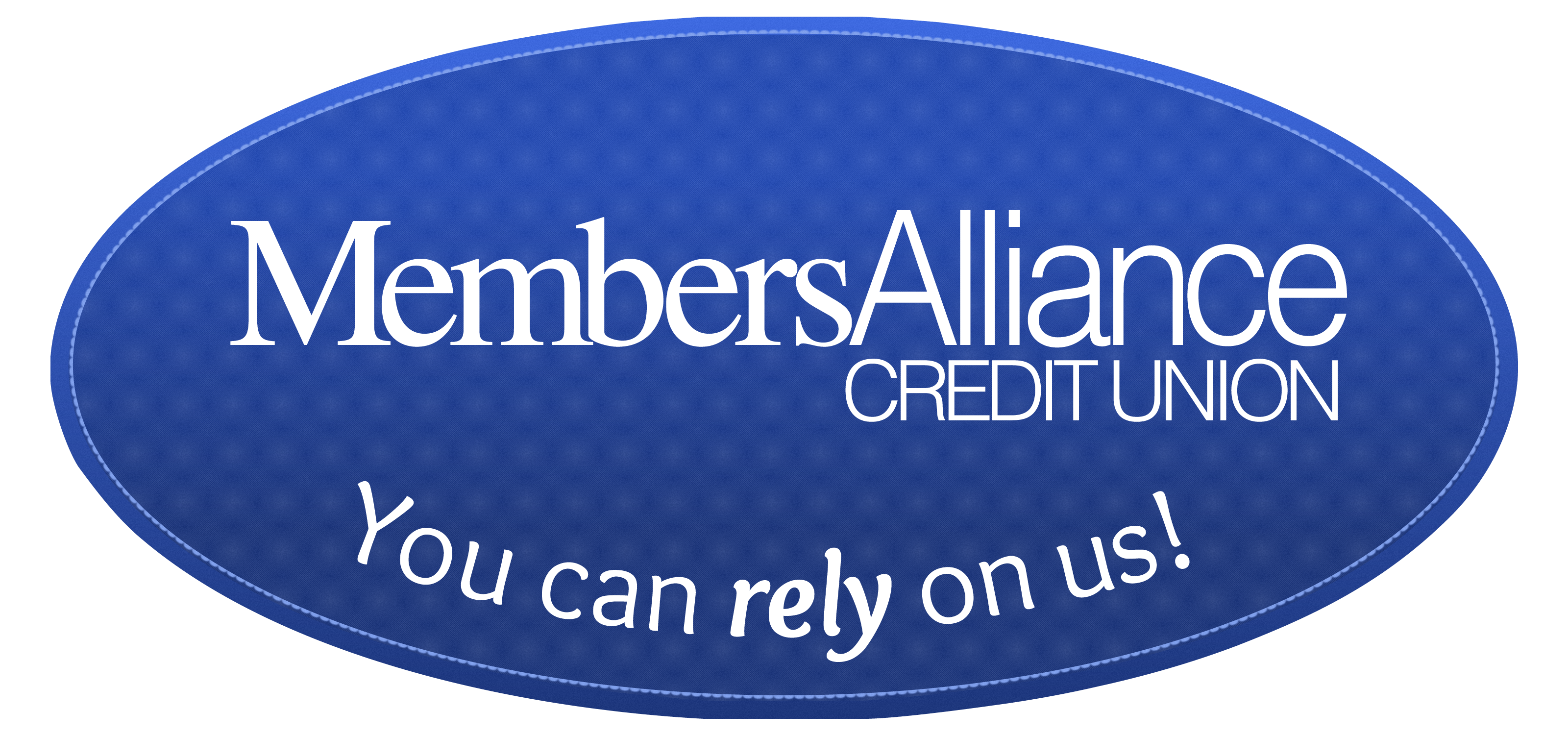 Purpose
MembersAlliance Credit Union exists to inspire financial wellness and have an empowering impact on our community.

The long-time credit union motto of people helping people, means banking services designed to maximize the positive impact on members, but it also means making a positive impact in helping build and sustain a stronger community.

MembersAlliance's strength is our community. Since January 2021, through partnerships, sponsorships, and educational programs, MembersAlliance has partnered with over 50 local organizations, and contributed over $50,000 and 475 hours to making a difference in our community. Along with their corporate efforts, their Employee Enhancement Committee (EEC) selects local nonprofit organizations to which employees can donate time, money, or supplies. 

Alone, MembersAlliance can do some good, but together, we can make a real difference. In establishing the Community Impact Fund, they hope to help facilitate these efforts and expand the positive impact within our community. In addition to facilitating employee giving, MembersAlliance members and community members can now also help further this cause, by donating funds to this Impact Fund.

Below, MembersAlliance has highlighted some of the local nonprofits the EEC will be raising funds for through the remainder of 2022 and when those fundraising efforts will take place. The online donation date or the check date will determine to which campaign it will be applied. Please consider joining in supporting these worthwhile organizations. Join them in their commitment to being a positive force within our community.
Would you like to support MembersAlliance Community Impact Fund?

Donate Now

Prefer to mail or drop off a check? Our mailing and physical address is:
Community Foundation of Northern Illinois
946 N Second Street
Rockford, IL  61107
Checks must be made out to the Community Foundation of Northern Illinois. Please make sure the date of checks falls within the dates listed for the campaign you would like to support. Thank you!
June 17 - July 24 | K Cancer Softball
K Cancer Softball is a local 501(c)3 non-profit with 2 goals:

1.    Help local families who are battling childhood cancer
2.    Train and equip the next generation of socially conscious leaders

As of today, there are no Pediatric Oncology facilities in the State-line area. This creates a host of financial and logistical problems that can make a bad situation worse. When a stateline family receives the news that they are facing a battle with childhood cancer, K Cancer Softball wants to be there to help! Their relationship with affected families begin with what they call a "Meet & Greet". They gather information from the parent about the family's situation and put together a "Care Package" tailored to their unique situation. During a Meet & Greet they have two objectives; to find out if there are any immediate needs for the family, and to let them know that K Cancer is there for them and can be a resource for both financial and community needs.  Part two of their mission is unique. Four players from their original baseball team of 13 year old boys expressed an interest in business. They were provided training in general business concepts and were involved in everything from the creation of K Cancer Baseball business inception documents to regular board meetings where asset allocations and business focus are determined. All too quickly, the boys of K Cancer Baseball turned into 17 year old young men who are heading off to college!  A decision was made to bring on a girls travel softball team 4 years younger than the guys so that the guys could mentor and hand the organization off to and their good works will continue.  The girls have gone through their business training and are getting ready to take the reins of the organization. This cycle will continue allowing these young minds to learn the importance of responsible business, community, and mentorship.  
July 25 - July 31 | Easterseals Academy
| | |
| --- | --- |
| | Easter Seals Academy's mission is to improve the lives of children with autism. Easterseals Academy provides exceptional services for students with disabilities and their families across a lifetime by empowering individuals to live their lives to the fullest. Easterseals Academy specializes in serving Manatee and Sarasota County students, through age 22, who are challenged by developmental, physical, learning and mild behavioral disabilities, as well as autism. Their students' well-being is balanced with PT-OT-speech-equine therapies including behavioral and neurofeedback as well as family support. More than special, your child is exceptional and their individualized education plans help to ensure that their progress shines brightly. |
August 1 - August 21 | Rockford Reachout Jail Ministry
| | |
| --- | --- |
|   | For over 40 years, Rockford Reachout Jail Ministry has served our community by preparing incarcerated men, women, boys and girls to succeed after they leave incarceration and return to our community.  Their mission is To Prepare At-Risk Adults and Youth for Crime-Free, Christ-Centered Life After Incarceration. |
August 22 - September 18 | Fatherhood Encouragement Project
| | |
| --- | --- |
| | Fatherhood Encouragement Project is an official 501c3 nonprofit organization formed in 2014. They have dads from all walks of life involved in helping build healthy friendships and create more effective leaders and communicators. They believe that by creating and developing relationships with fathers they are creating a sustainable future for families all over the country. They build relationships and then connect dads and their families to serving our community. The mission at Fatherhood Encouragement Project is to give back to the families in the community in a meaningful way, to create opportunities for fathers and children to strengthen their bond, and to restore the wholeness of the family structure by cultivating authentic relationships through affirmation leadership and father mentoring programs. |
September 19 - December 9 | Carpenter's Place & Rock House Kids
| | |
| --- | --- |
|   | The mission of Carpenter's Place is to provide the tools necessary for rebuilding the lives of homeless adults. They've been able to do that for the past 20 years through the blessings of God and the extraordinary support of kind and generous individuals, churches, clubs, businesses and organizations. They are deeply grateful to everyone who has made this life-changing work possible! Program case management and accountability, combined with the determination and hard work of their homeless guests, completes the formula for success!  In the last 12 months, homeless adults in the Carpenter's Place case management program achieved the following results: 42 obtained stable housing and 32 secured employment (24 full-time) Lives are changing in phenomenal ways! |
| | |
| --- | --- |
|   | Rock House Kids is a 501(C)3 nonprofit organization that strives to feed Rockford's inner-city children physically, spiritually and emotionally. Since 1999, they have cared for kids, grades 1-12, by providing a safe, warm and nurturing environment four evenings a week. During evening programs they serve hot meals, and enjoy music and instructional time. The program is led by compassionate, adult volunteers who teach basic life skills, encourage the kids to do their best in school, and develop positive goals for their futures. Some of the topics taught are manners, purity, and gang avoidance and prevention. At the end of each evening, the children leave with a bag of kid-friendly, non-perishable food items to help sustain them when they are away from our program. Throughout the year they provide the children with important items such as coats, shoes, boots, socks, hats and mittens, hygiene supplies, blanket and pillow, flashlight, school supplies, and even birthday and Christmas gifts. |