Leading our Community, Leading our Community Foundation
The members of the CFNIL Board of Trustees represent communities across the foundation's service area, numerous professional backgrounds, and have a variety of community engagement and volunteer experience. Every trustee volunteered as a CFNIL scholarship or grant advisor before becoming a member of the Board of Trustees.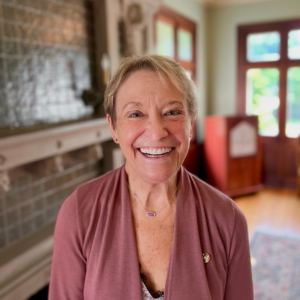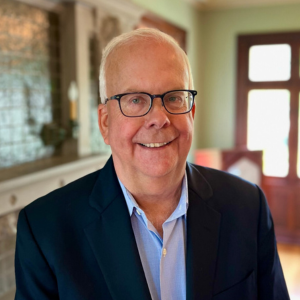 Stephen Schmeling - Vice Chair
Schmeling Construction, Co.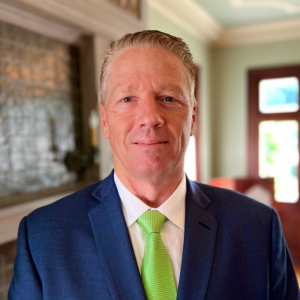 Dayton Smith, III – Treasurer
DBS Accounting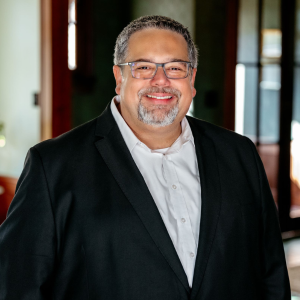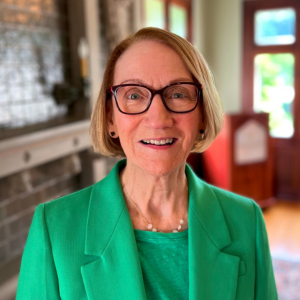 Cheryl Balsam
Retired – Hyzer, Hyzer & Jacobs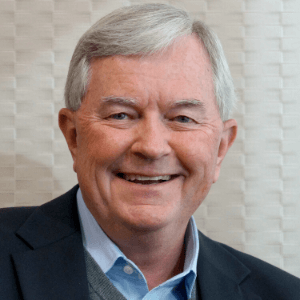 Edward Clift - Assistant Treasurer
Remax Professional Advantage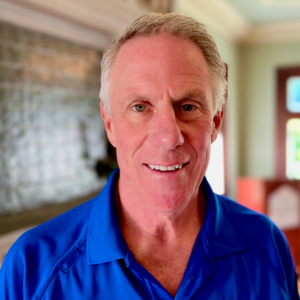 Jim Derry
Field Fastener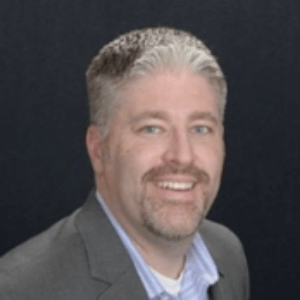 Derek Dreier
SPX Flow Inc.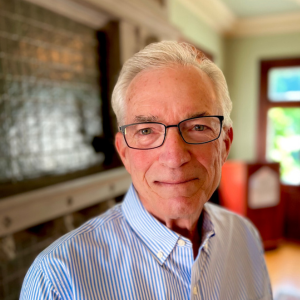 Mike Gann
Retired - MPEC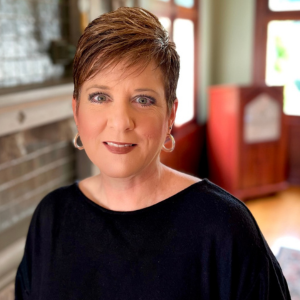 Sherry Gaumond
Larson & Darby Group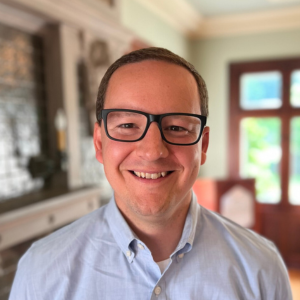 Bryan Heidemann
CoyleKiley Insurance Agency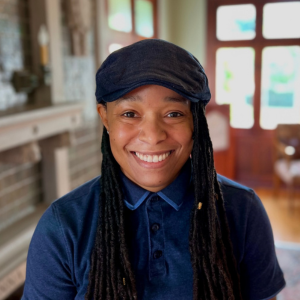 Annie Hobson
Active Minds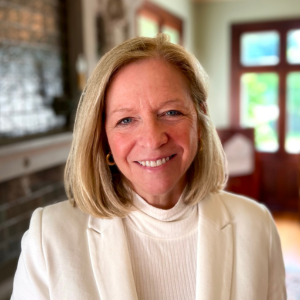 Beth S. Howard
Friends of the Coronado / Rockford Coronado Concert Association

John Kehoe
Retired – Mercyhealth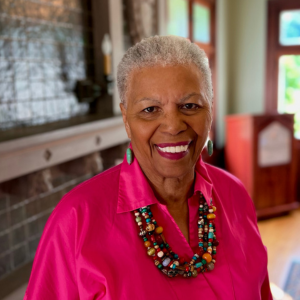 Rebecca Kendall
Rockford Health Council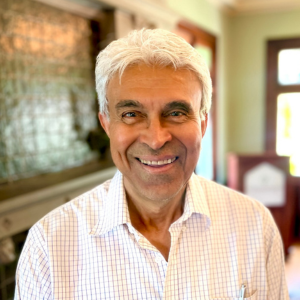 Dr. Dinesh (Dino) Pandya
Retired - Doctor of Podiatry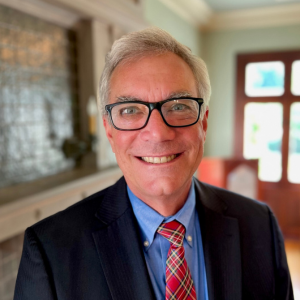 William Reilly II
Reilly Law Offices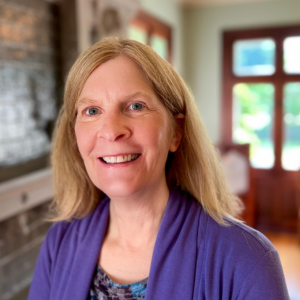 Karen Schiller
Winnebago County CASA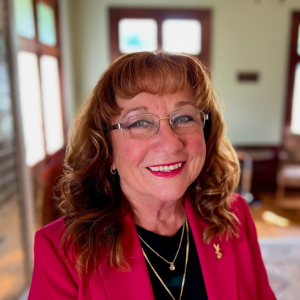 M. Beth Thacker
Northwestern Mutual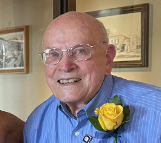 Richard T. Leighton
Trustee Emeritus