Leading our Community, Leading our Community Foundation
The members of the CFNIL Board of Trustees represent communities across the foundation's service area, numerous professional backgrounds, and have a variety of community engagement and volunteer experience. Every trustee volunteered as a CFNIL scholarship or grant advisor before becoming a member of the Board of Trustees.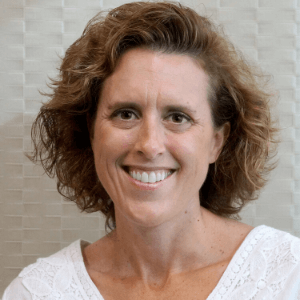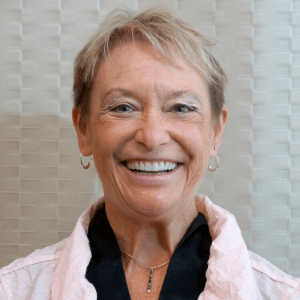 Kathy Kwiat-Hess – Vice Chair
Retired – Licensed Clinical Social Worker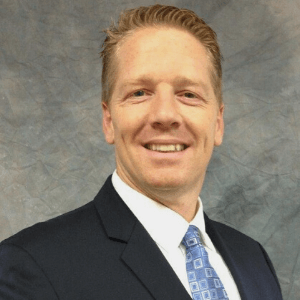 Dayton Smith, III – Treasurer
DBS Accounting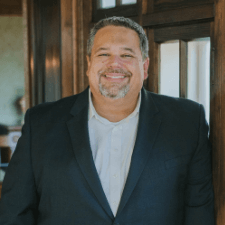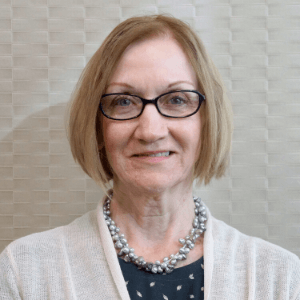 Cheryl Balsam
Retired – Hyzer, Hyzer & Jacobs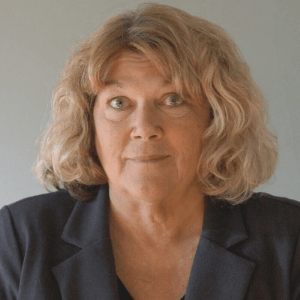 Judith Barnard
Market Works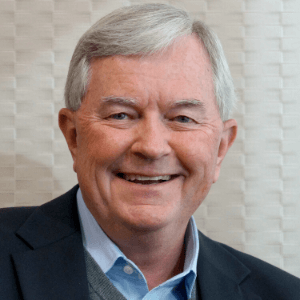 Edward Clift - Assistant Treasurer
Remax Professional Advantage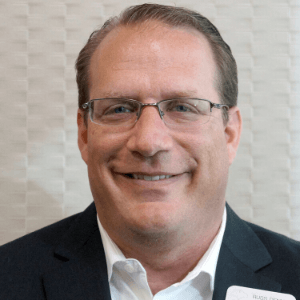 Russ Dennis
Leading Edge Hydraulics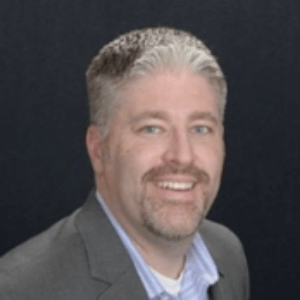 Derek Dreier
SPX Flow Inc.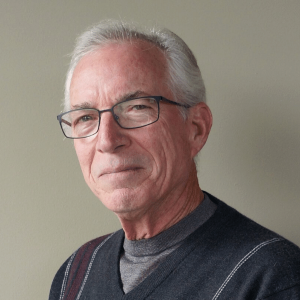 Mike Gann
Retired - MPEC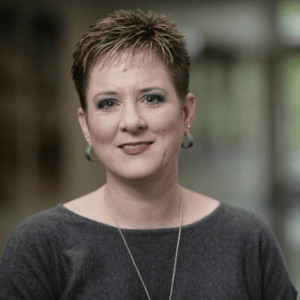 Sherry Gaumond
Larson & Darby Group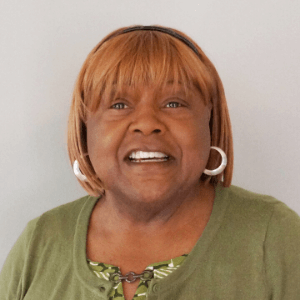 Joyce D. Higgins
African American Resource Center at Booker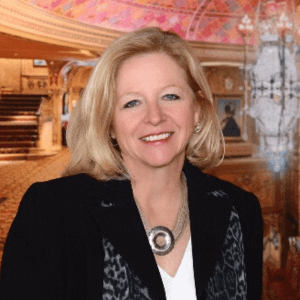 Beth S. Howard
Friends of the Coronado / Rockford Coronado Concert Association

John Kehoe
Retired – Mercyhealth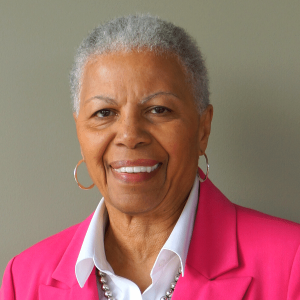 Rebecca Kendall
Rockford Health Council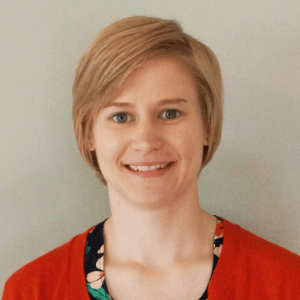 Joanna Mladic
Rockford University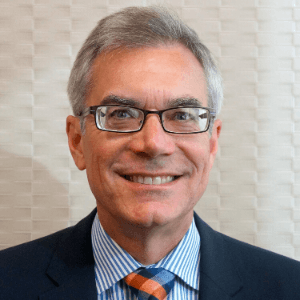 William Reilly II
Reilly Law Offices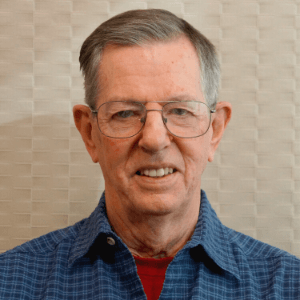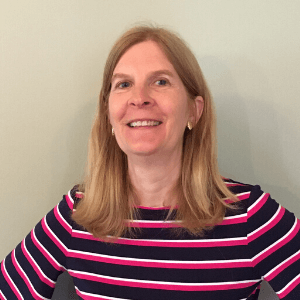 Karen Schiller
Winnebago County CASA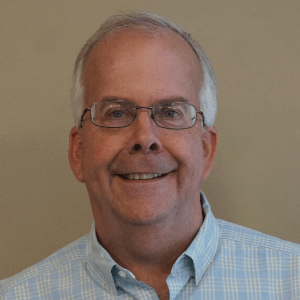 Stephen Schmeling
Schmeling Construction, Co.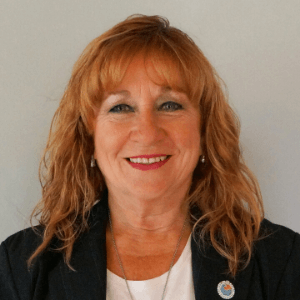 M. Beth Thacker
Northwestern Mutual

Richard T. Leighton
Trustee Emeritus