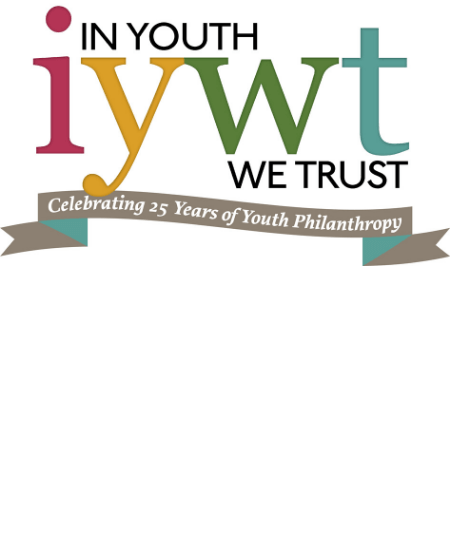 In Youth We Trust Grants
In Youth We Trust is a youth philanthropy program of the Community Foundation of Northern Illinois.
Established with a grant from the Ford Foundation in 1994 and endowed by a local donor, In Youth We Trust (IYWT) teaches grantmaking, volunteerism, and leadership skills to today's youth, preparing them to be the positive change of tomorrow. Since its' inception, IYWT has granted over $450,000 to youth projects in Boone, Ogle, Stephenson and Winnebago counties.
Each year, the IYWT Council distributes up to $25,000 to community projects that are both driven by and benefit local youth, in a grant process that mirrors CFNIL's Community Grants. 
For the 2019-2020 school year, the IYWT Grant Application will be open from December 6, 2019, to February 6, 2020.