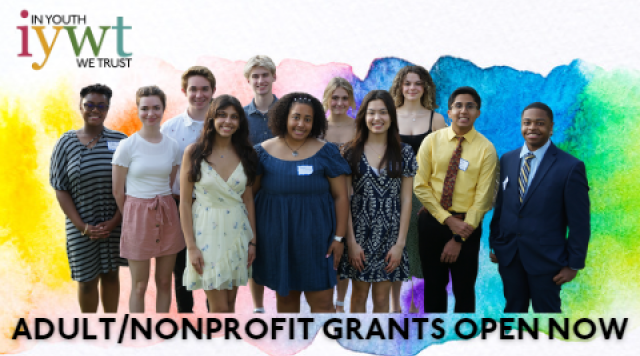 Youth-Serving Organizations: Apply Now!
Applications in this cycle must be submitted by organizations providing services or programming to youth in Boone, Ogle, Stephenson, or Winnebago Counties. Applications must be submitted via CFNIL's online grants application portal, and will be reviewed by the In Youth We Trust Council, a group of local high school students who convene monthly with staff and advisors of the Community Foundation of Northern Illinois to learn about grantmaking, volunteerism, and community leadership.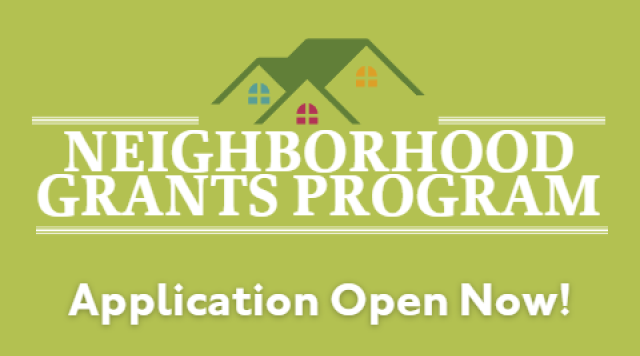 Grants for Neighbor-Led and Neighborhood-Serving Projects
CFNIL is now accepting applications for the Neighborhood Grants Program! This program is open to neighborhood-based groups and nonprofit organizations operating in Boone, Ogle, Stephenson, and Winnebago Counties. A unique feature of this grant program is that while the groups applying should be organized for a charitable purpose, they do not need to be registered 501c3s. Up to $2,500 is available per project; apply by April 17.