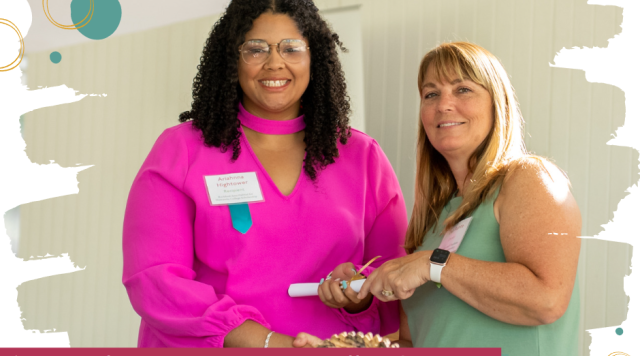 CFNIL Scholarship Application Open Now!
The CFNIL Scholarship program has opened for the 2022 - 2023 cycle. Complete just ONE application to be matched with over 100 scholarships for which you may be eligible. Each scholarship is unique, but all are designed for students right here in northern Illinois!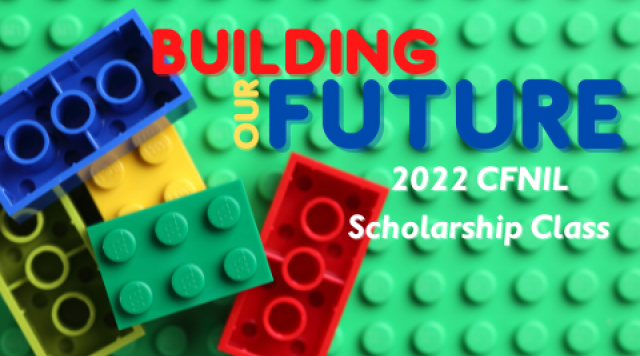 Announcing the 2022 CFNIL Scholarship Recipients
The 2022 CFNIL Scholarship awards have been announced! 180 awards worth over $370,000 to local students. Learn more about the 2022 CFNIL Scholars.