Update from CFNIL on COVID-19 impact on operations
March 17, 2020
Dear CFNIL Partners, 

The Community Foundation of Northern Illinois has closed our offices and switched to operating remotely to mitigate the risk of virus transmissions in the midst of concerns surrounding the coronavirus.

As the situation evolves, our focus is on two guiding priorities: 
Protecting the health and safety of our staff and the community which we interface with daily.
Continuing to support our donors, grantees, and the community as we respond to these unprecedented circumstances. 
According to The Centers for Disease Control and Prevention (CDC), a vital piece of reducing the risk of spreading any virus is to practice social distancing. Our offices are closed now through April 1, and staff are working remotely. We will continue our daily work and will be receiving and responding to your emails and voice mails.   

We have canceled or postponed all events and in-person meetings now through April 1. Whenever possible in-person meetings will be rescheduled by phone or online convening. 
We will be closely monitoring the situation and will adjust our plans as necessary.
We know it is critical for CFNIL to be responsive and supportive to the community during this pandemic.
All foundation staff are working and accessible by email and we will be checking voicemail regularly and returning calls as quickly as possible.
The Neighborhood Grants Program cycle will continue as planned.
While in-person Scholarship review sessions have been cancelled, the review cycle will proceed and be managed through email and web-based communications. 
This is an unprecedented situation that is evolving rapidly, and we are grateful for your patience and continued partnership during this time. We also ask that every person, to the fullest extent possible, comply with recommendations regarding social distancing and avoid non-essential meetings and events; our swift action as a community now can have drastic, positive impact on outcomes later or can "flatten the curve", as we have all now heard from the CDC and other public health sources.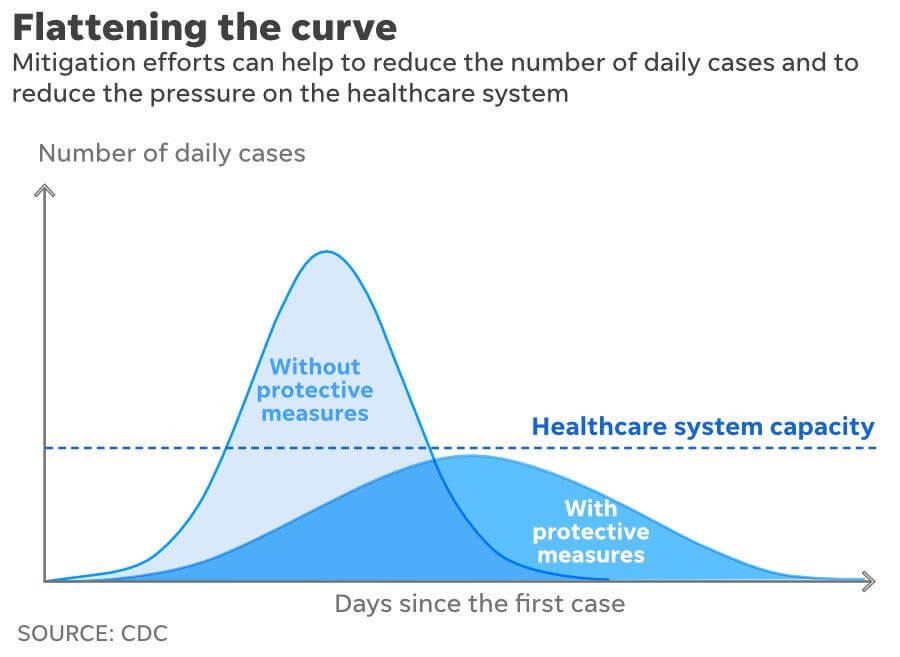 Be kind. Check in on your friends and neighbors, particularly the elderly and those with existing medical conditions. Wash your hands. Repeat! We're in this, with you, for the long haul.

Sincerely,
The CFNIL Team