Building Our Future: A Celebration of Scholarship
RSVP for Scholarship Award Night
After a two-year hiatus, the 2022 Scholarship Award Night will again bring together scholarship recipients and their families with CFNIL Trustees, scholarship donors, volunteers, and members of the community.
Join us to celebrate the achievements of the CFNIL Scholarship Class of 2022: 140 local students from 25 high schools awarded $372,651!
Piece by piece, brick by brick, the effort of our regions' students, donors, and volunteers is building our future: a future that looks stronger every day.
When: Thursday, June 16, 2022
Where: Klehm Arboretum Garden Pavilion, 2715 S Main Street, Rockford, 61102
Check-In: 5:00 pm Ceremony: 5:30 - 6:30 pm
Before and after the award ceremony we invite you to enjoy Klehm's beautiful gardens and the special installation "Sean Kenney's Nature Connects: Art with LEGO® bricks", outdoor sculptures depicting natural elements, made entirely of LEGO® bricks! The exhibit opens June 11. Learn more: klehm.org/nature-connects.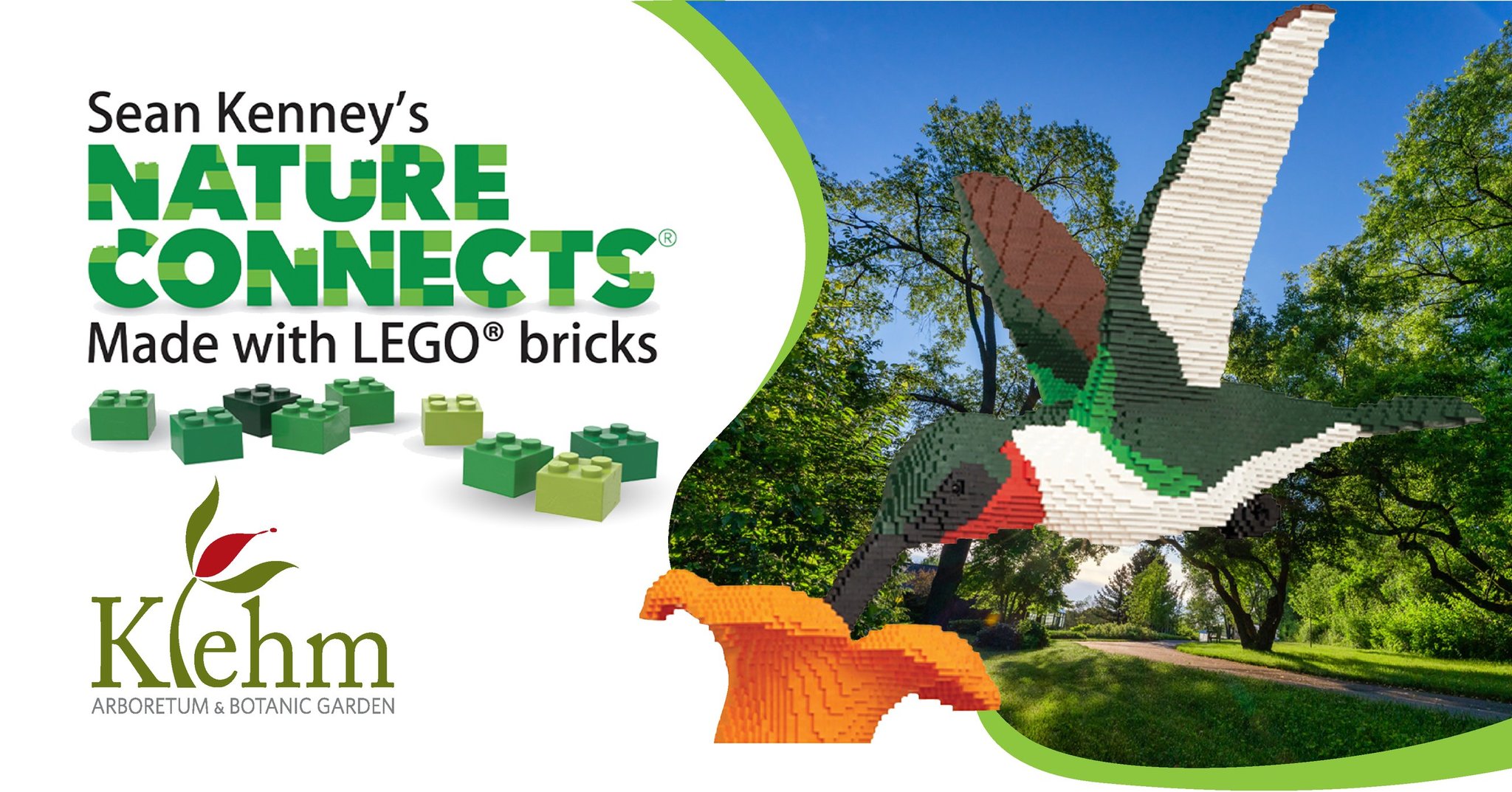 Questions? Contact Sarah!