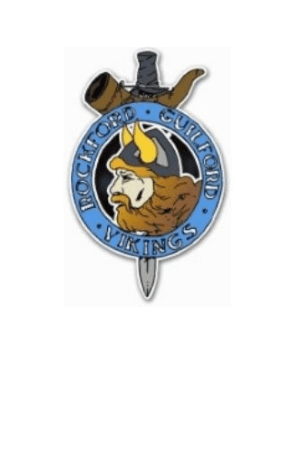 Deborah Jean Rydberg Memorial Scholarship
To provide educational resources for Guilford High School students to pursue their dreams through higher education.
Essay
Taking into consideration the background and criteria of this scholarship, why are you the best candidate to receive it? You may want to discuss your past academic or personal achievements, leadership skills, community and school involvement, or obstacles you've overcome.
 
Criteria
Applicant must:
- Be a female graduating senior from Guilford High School;
- Be involved in athletics;
- Have a minimum GPA of 2.3/4.0;
- Plan on attending college; and
- Have a strong work ethic.
A recommendation from a Guilford coach is encouraged but not required.
Biography
Deborah Jean Rydberg was a coach, friend and mentor to the girls she coached in softball, basketball and volleyball at Guilford High School. Deb knew from an early age that she wanted to get a teaching degree, and she knew just how she was going to do it: "I'm going to college to be a teacher," she told her parents. "And, I'm going on a scholarship."
And she did, developing her athletic talent to attend Illinois State University on a softball scholarship. She received a teaching degree and returned to her hometown to teach and to her alma mater, Guilford High School, to coach and to make a difference in the lives of countless young women.
Even after her untimely death in March of 1998, Coach Rydberg continues to inspire and encourage young women through the Deborah Jean Rydberg Memorial Scholarship.
---
Would you like to support the Deborah Jean Rydberg Memorial Scholarship? You can make a donation directly to this fund, to help grow its impact and ability to provide educational resources for students in our community — forever!