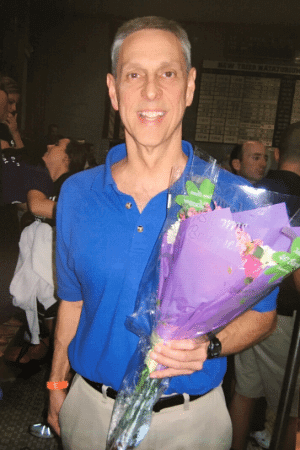 John E. Lindley Memorial Swim Scholarship
To provide educational resources for Rockford high school seniors planning to attend a two- or four-year college or university, or vocational school.
Essay
Considering the background and criteria of this scholarship, why are you the best candidate? Your response should demonstrate your integrity.
Criteria
Applicant must:

- Be a graduating Rockford public or private school senior;
- Have been on the high school swim team for three or more years, including the senior year;
- Exhibit a high degree of integrity; and
- Have financial need.
Biography
June 28, 1946 – May 29, 2009
John E. Lindley was born in Rockford on June 28, 1946. He graduated from East High School in 1964 and the University of Wisconsin in 1969. John had a passion for swimming! He swam during his high school years at East and on the Badger's swim team at UW. While he made his living selling life insurance, he shared his love for swimming by coaching the Guilford High School Girls Swimming Team for 15 years. John was a man with integrity and great character, and this scholarship will carry on his ideals, forever.
---
Would you like to support the John E. Lindley Memorial Swim Scholarship? You can make a donation directly to this fund, to help grow its impact and ability to provide educational resources for students in our community — forever!