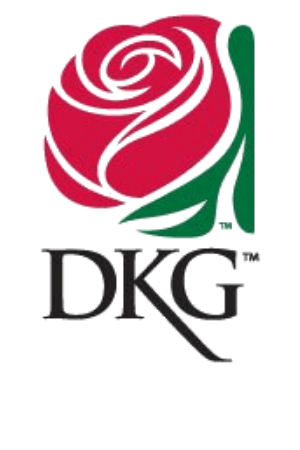 Karen and Robert Harter Recruitment Grant
To provide educational resources for women in the fields of nursing or secondary math and science education.
Essay
Taking into consideration the background and criteria of this scholarship, why are you the best candidate to receive it? You may want to discuss your past academic or personal achievements, leadership skills, community and school involvement, or obstacles you've overcome.
Criteria
Applicants must be:

- Females with a permanent address in Boone, Ogle, Stephenson, or Winnebago County;
- An undergraduate sophomore or junior, or enrolled in a graduate program for the following year, at a four-year college, university, or graduate school; and
- Intend to teach math and/or science at the secondary level or major in nursing.

This award is offered by the Zeta Chapter of Delta Kappa Gamma Society International, a group of key women educators from Boone and Winnebago Counties
Biography
Robert (Bob) and Karen Harter both taught in the Rockford and Harlem Public School systems retiring in 1993 and 1994 respectively. Bob was science department head, taught junior high math and science at Lincoln Junior High in Rockford and tutored secondary math at Rockford University Learning Resource Center. Karen was an elementary teacher, district reading consultant, and Title 1 Director in the Harlem system as well as a math and reading diagnostician at Rockford University Learning Resource Center. She also volunteered in the Learning Resource Center office.

This recruitment grant was established by Karen in memory of Bob's teaching career. Because they have relatives in the medical field, the grant is also open to females in the nursing field.
---
Would you like to support the Karen and Robert Harter Recruitment Grant? You can make a donation directly to this fund, to help grow its impact and ability to provide educational resources for students in our community — forever!