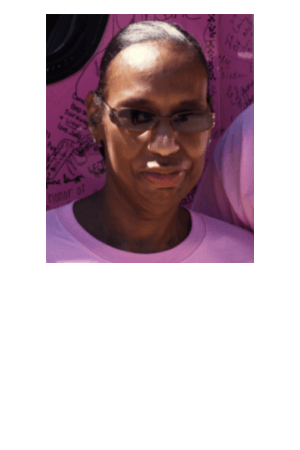 Phyllis Howard Memorial Scholarship
To provide financial resources for students who are pursuing a post-secondary degree.
Essay
Taking into consideration the background and criteria of this scholarship, why are you the best candidate to receive it? You may want to discuss your past academic or personal achievements, leadership skills, community and school involvement, or obstacles you've overcome.
Criteria
Applicants must:

- Be enrolled in a minimum of nine semester hours;
- Have a minimum GPA of 3.0/4.0;
- Have permanent address in Boone, Ogle, or Winnebago County;
- Be a member or a family member of a member of IAFF Local 413 Firefighters, or studying fire science or to be an EMT.

Financial need will be considered.
Biography
Phyllis Howard was one of the best known Alarm Operators on the Rockford Fire Department for almost 30 years. She began her career in 1982. As an active member of Local 413, she worked tirelessly on many fundraisers and helped organize many union events. She was best known for her many lines including, "Be advised, you're on the bubble." Phyllis passed away July 27, 2011.
---
Would you like to support the Phyllis Howard Memorial Scholarship? You can make a donation directly to this fund, to help grow its impact and ability to provide educational resources for students in our community — forever!