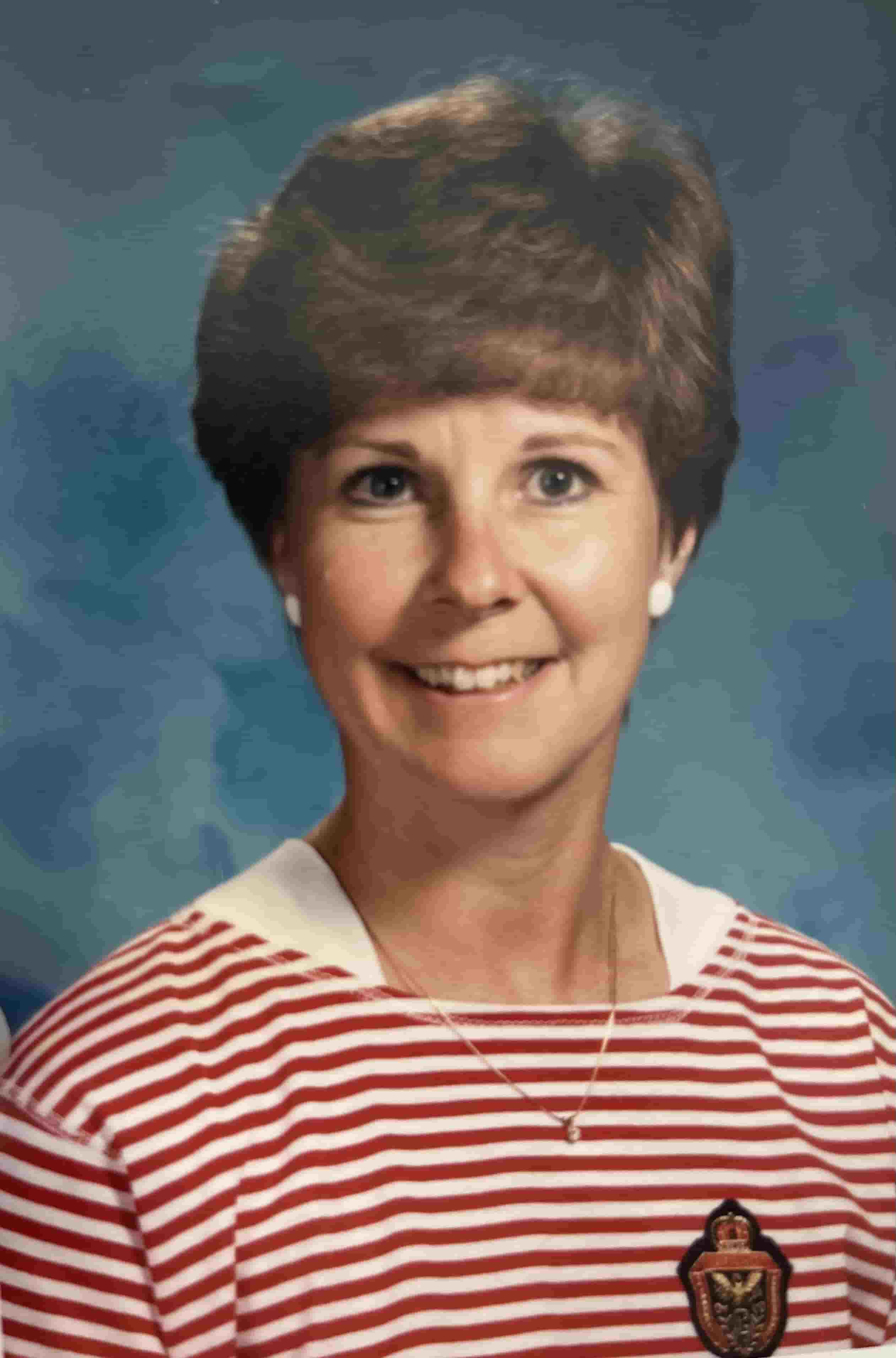 Regina Potts Memorial Scholarship
To provide educational resources to graduates of Rockford East High School who intend to pursue a career in teaching. 
Essay
Considering the background and criteria of this scholarship, why are you the best candidate? Discuss your interest in entering the teaching profession.
Criteria
Applicant must:
- Be a high school graduating senior or graduate of Rockford East High School; and
- Intend to pursue a career in teaching.
Biography
Regina was a life-long Rockford resident and vibrant contributor to the local community. She was a proud Class of 1965 E-RAB, where she was on the student council and a cheerleader. After graduating from East High School, she attended Illinois State University to become an elementary school teacher. In 1965, it was still possible to work enough to pay for college as she went, until she reached her student teaching. Luckily, her parents were able to help her in the last semester of college, so she could complete her student teaching and finish her degree. Her first and only teaching position was at A.C. Thompson Elementary school, where she taught for 33 years. She was a dedicated teacher, loved by students, parents and her fellow teachers. Her hands-on approach and caring nature was a hallmark of her career – as was her love of chocolate!
After a few years of teaching, Regina went back to school to get her Master's Degree from Northern Illinois University. While she excelled as a teacher, she wasn't always the strongest student herself. Many times, grades don't indicate your success in life or career. Regina was very involved in Delta Kappa Gamma - an international society of key women educators. Regina most recently served as Vice President - Program Chair of Zeta Chapter. She enjoyed supporting new teachers and creating a community of collaboration. In her later years, she found a passion for social causes, joining AAUW – the American Association of University Women. AAUW works to further equality and address basic human rights. She was a proud mother, grandmother, sister and aunt. Regina was a beloved member of the community and her family, as someone who brought people together and always, always had a smile on her face.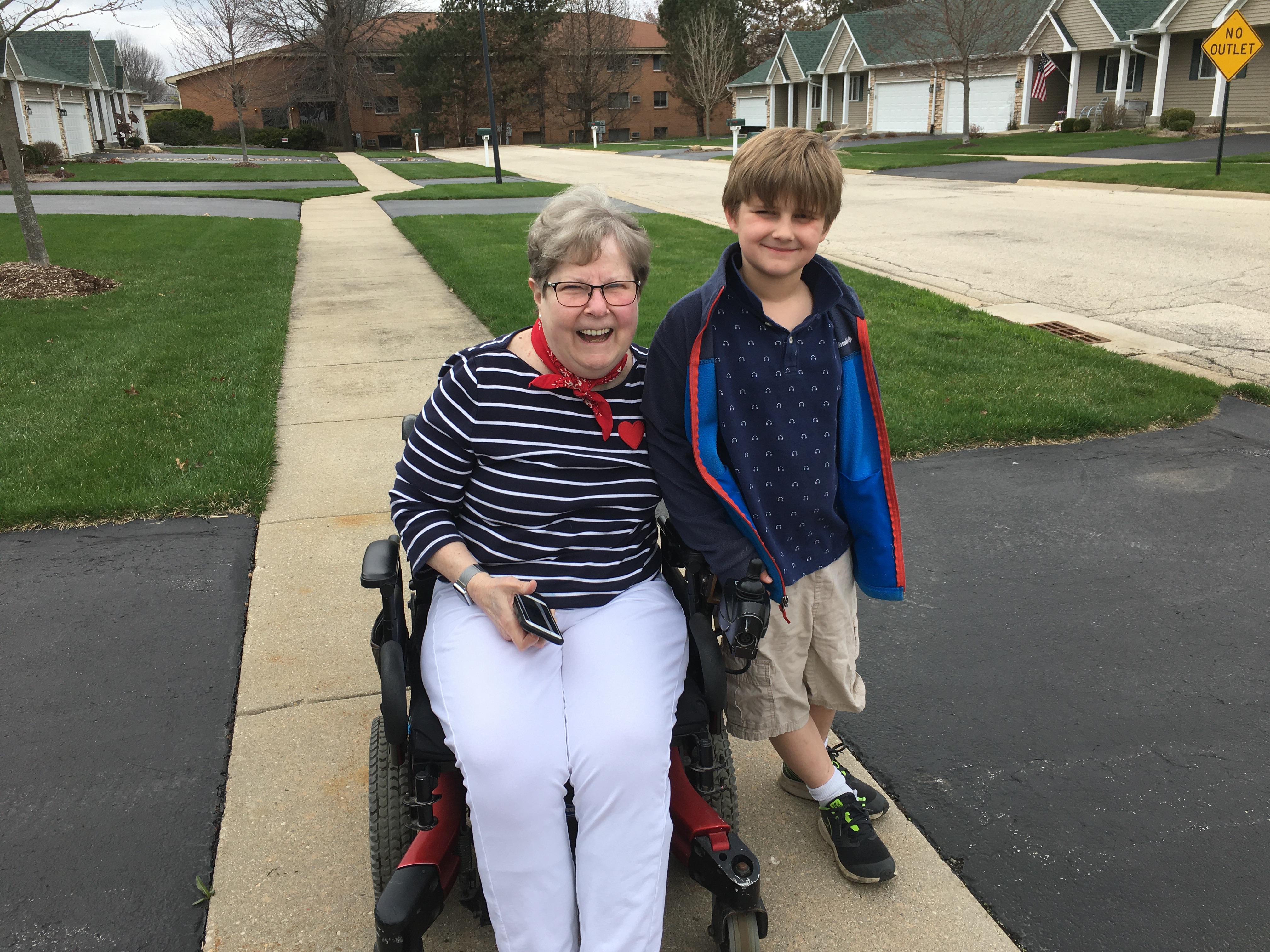 ---
Would you like to support the Regina Potts Memorial Scholarship? You can make a donation directly to this fund, to help grow its impact and ability to provide educational resources for students in our community — forever!