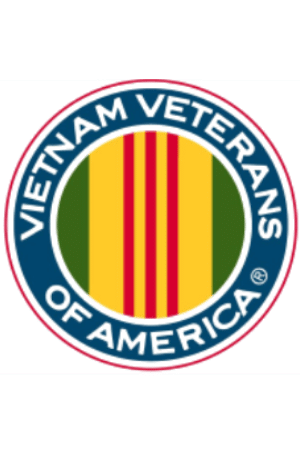 Vietnam Veterans of America Chapter 984 Scholarship
Supporting the descendants of U.S. military veterans.
Eligibility Criteria
Applicants must:

- Be a graduating high school senior or high school graduate (or GED equivalent).
- Currently reside in Boone or Winnebago County.
- Be related to an Honorably Discharged Veteran, National Guard Reservist, U.S. Military Reservist, or a current active-duty service member. 
Particulars
Academic performance will be given moderate consideration in the selection process.
For the purposes of this scholarship, relative is defined as parent, grandparent, aunt, uncle, or sibling. Applicant must provide a copy of the servicemember's DD-214 or current military ID. You can request a copy of the DD Form 214 here: https://www.archives.gov/veterans/military-service-records
Two awards will be made each year, one each to a male and female applicant.
Written Prompt
Each CFNIL scholarship is created with a specific purpose in mind. As you complete the application, the system automatically matches you with every scholarship for which you are eligible and will present you with a specific written prompt for each. You're encouraged to craft a unique response to each prompt to show the reviewers why you're the best candidate for that scholarship.
Scholarship Background and Intent
The Vietnam Veterans of America's mission is to promote and support the full range of issues important to Vietnam veterans, to create a new identity for this generation of veterans, and to change public perception of Vietnam veterans. The VVA:

- Supports and advocates on issues important to veterans.
- Seeks full access to quality healthcare for veterans.
- Holds government agencies accountable for following laws mandating veterans healthcare.
- Creates a positive public perception of Vietnam veterans.
- Seeks the fullest possible accounting of America's POW/MIAs.
- Supports the next generation of America's war veterans.
- Serves our communities.

"Never again will one generation of veterans abandon another."
---
Would you like to support the Vietnam Veterans of America Chapter 984 Scholarship? You can make a donation directly to this fund, to help grow its impact and ability to provide educational resources for students in our community — forever!