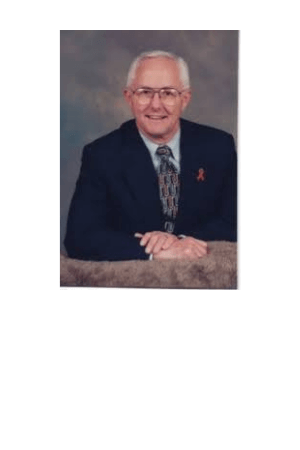 William J. Galaway Library and Information Science Scholarship
Supporting students pursuing a career in public and school libraries.
Eligibility Criteria
Applicants must:

- Currently reside in Boone, Ogle, Stephenson, or Winnebago County.
- Intend to major in library and information science or a related field.
- Intend to pursue a career as a school or public librarian.
- Attend a four-year college or university in the upcoming school year.
Particulars
Academic performance will be given high priority consideration in the selection process.
Priority may be given to applicants who have work or volunteer experience in a school or public library.
Written Prompt
Each CFNIL scholarship is created with a specific purpose in mind. As you complete the application, the system automatically matches you with every scholarship for which you are eligible and will present you with a specific written prompt for each. You're encouraged to craft a unique response to each prompt to show the reviewers why you're the best candidate for that scholarship.
Scholarship Background and Intent
Bill was born and raised in Nebraska and graduated from Bradshaw High School in 1957. He served as a Chaplain Services Specialist in the United States Air Force from 1957 – 1961 and graduated with a B.S. from the University of Nebraska and with an M.A. from the University of Denver. He is a member of Beta Phi Mu/International Library & Information Studies Honor Society and of the National Education Society. Bill worked in public schools in Oregon, Nebraska, and Illinois before moving to positions in public libraries in Rockford, Elgin and Arlington Heights. He retired from the Arlington Heights Memorial Library and served as Associate Executive Librarian/Public Services Coordinator.

With his partner, he owned the Home Place Antiques in Belvidere for 14 years before moving to Palm Springs, California in 2005. He is active as a volunteer at the Desert Regional Medical Center, Desert Aids Project and for the past six years has served as President of his Homeowners Board.
---
Would you like to support the William J. Galaway Library and Information Science Scholarship? You can make a donation directly to this fund, to help grow its impact and ability to provide educational resources for students in our community — forever!