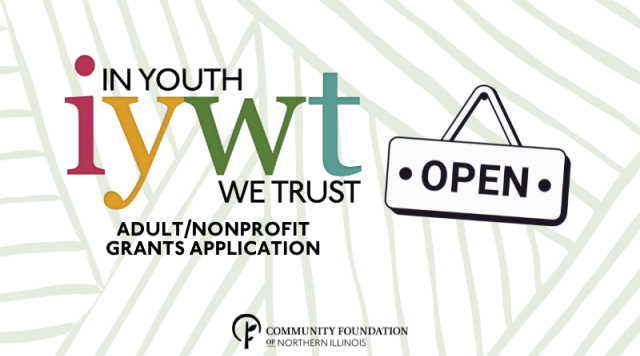 In Youth We Trust Adult/Nonprofit Grants Open Now
Organizations serving youth in Boone, Ogle, Stephenson, or Winnebago Counties are invited to apply for In Youth We Trust grants! The application is open until 5:00 p.m. on November 19.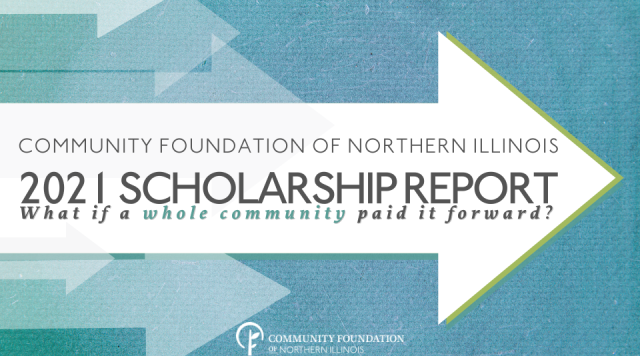 2021 CFNIL Scholarship Report
The Community Foundation of Northern Illinois (CFNIL) is pleased to announce its 2021 scholarship recipients: 175 scholarships worth up to $335,874 to local students. The scholarships will support the post-secondary educational aspirations of 140 local students from 28 high schools.