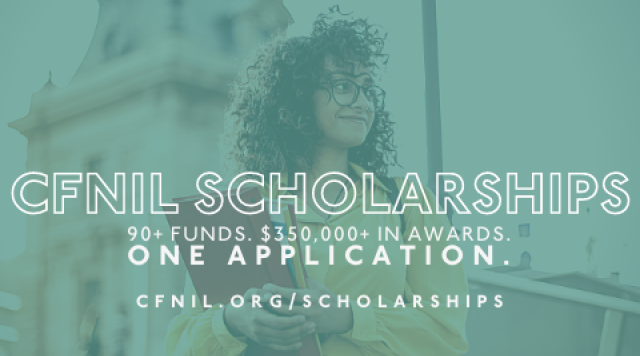 CFNIL Scholarship Application Now Open
With nearly 100 unique scholarships designated specifically for students in northern Illinois, and just one application to complete, don't delay -- apply today!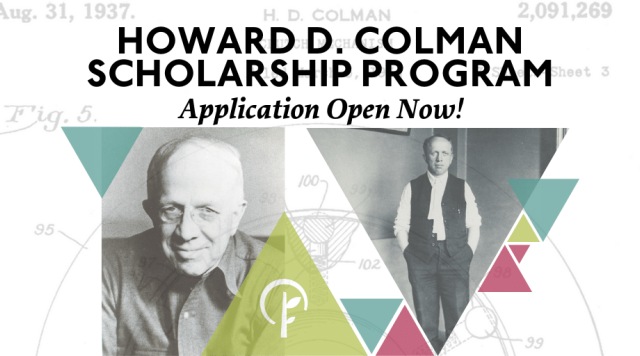 Howard D. Colman Scholarship Program
The Howard D. Colman Scholarship Program seeks to support local students who possess an innovative, entrepreneurial spirit and who are invested in supporting the Rockford community through industry. In addition to providing scholarships to awarded students, the program connects honorees with one-of-a-kind internships at local firms and provides opportunities to embody the spirit of Howard Colman as ambassadors for his legacy. The application is open each year from November 1st - January 1st.