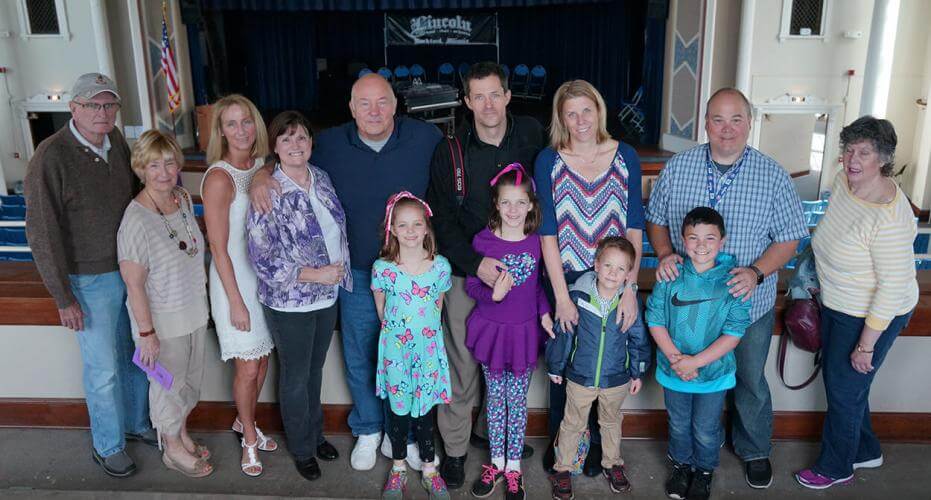 The Anna Wartowski Story
Happy Mother's Day.
Thank you to the Rockford Register Star's Kristen Zambo for her story on how Anna Wartowski's legacy of generosity lives on. You can read the story here.
Anna Wartowski taught math and English at the Rockford school until she died of breast cancer in 1998. She was 52. But with the couple's son and family around him, Tom Wartowski was able to show his grandchildren the lasting legacy their grandmother left behind.
The photo above shows the Wartowski family with current and former Lincoln teachers on a tour of all the sites in Lincoln that bear Anna's name and legacy.
Community Foundation of Northern Illinois is honored to be the steward of the Anna Wartowski Memorial Endowment, which continues the tradition and spirit of Anna's giving at Lincoln Middle School in Rockford where she was a teacher for 27 years.