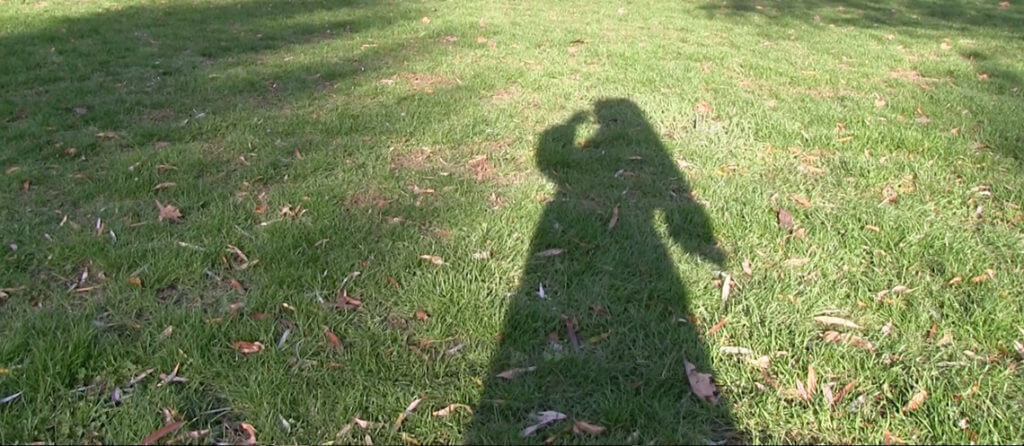 Chosen (Custody of the Eyes) Screening
March 6, 2018
Set within the Corpus Christi Monastery in Rockford, Illinois, Chosen (Custody of the Eyes) is an intimate portrait of Heather*, a former blogger and painter confronting what she believes is her calling: becoming a cloistered contemplative nun in one of the strictest religious orders, the Poor Clare Colettine nuns.
Chosen is a coming-of-age story by first-time filmmaker Abbie Reese in collaboration with Heather, the film's primary subject, and cinematographer. It is a truly intimate, one-of-a-kind look at monastic life from the inside.
Chosen has been featured at film festivals around the world and was awarded Best Documentary Feature Film by the Sydney World Film Festival. Reese has received Arts & Humanities grants from CFNIL's Community Grants program for her work documenting and sharing the stories of the Poor Clare Colettine nuns in Rockford.
About the Rockford screening:
Sunday, March 18 (the 806th anniversary of the founding of the Poor Clare order)
2-4:30 p.m.
Nordlof Center's J.R. Sullivan Theater
118 North Main Street in Rockford
This will be the first local screening of the film and will be followed by a Q&A with filmmaker Abbie Reese. Tickets are $5 each. Your audience can find more information and purchase tickets at www.chosenthefilm.com.
*Heather is an alias chosen to respect the Poor Clares' vow of anonymity.