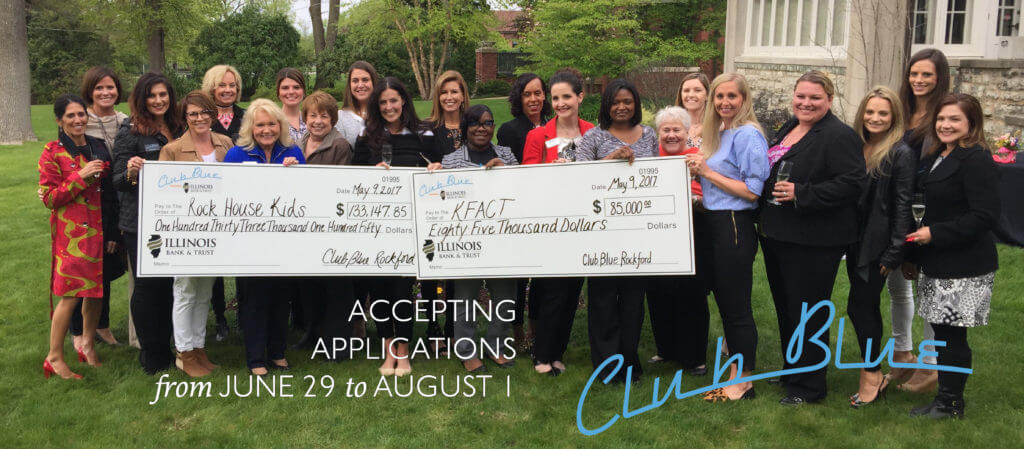 Club Blue opens their Grant Program Application for 2018
June 27, 2018
The Club Blue Grants Program supports organizations that supply the basic goods and services that promote the safety, health, and well-being of children in our community. Established in 2012, the group has raised nearly $1.5 million.
This year, the application will be open from June 27 to July 31 at 5 p.m. Applications are submitted through CFNIL's application portal and an independent Grant Committee formed by Club Blue reviews all applications.
Applicants can now apply for multiple projects or programs over multiple years, provided that the activities described are consistent with Club Blue's mission. Applicants must request between $50,000 and $200,000; Club Blue will select one or two applicants and award a total of $200,000. Previous applicants and recipients are encouraged to reapply.
Learn more about Club Blue and the guidelines for the 2018 grant cycle here.