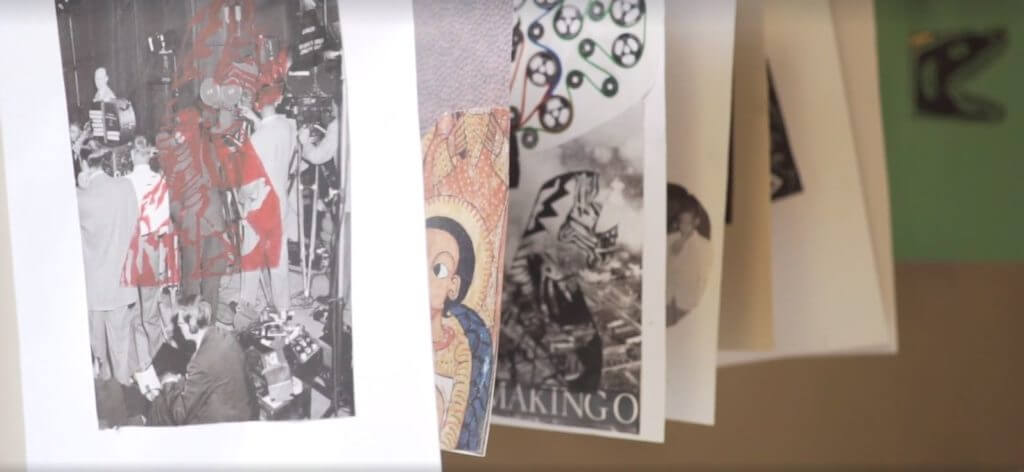 Short Film #2: Rockford Area Arts Council's ArtsPlace
The RAAC Rockford Area Arts Council's intensive ArtsPlace program mentors youth development through the arts. While students develop their artistic skills by serving as apprentices under professional artists, they are evaluated on essential skills like punctuality and productivity that they can bring with them into any job.
This summer, the Community Foundation of Northern Illinois worked with recent graduates from the Harlem Veteran Project to make short films about CFNIL's grant and scholarship recipients, including the RAAC Artsplace. Since 1998, CFNIL has granted more than $56,000 to support ArtsPlace.