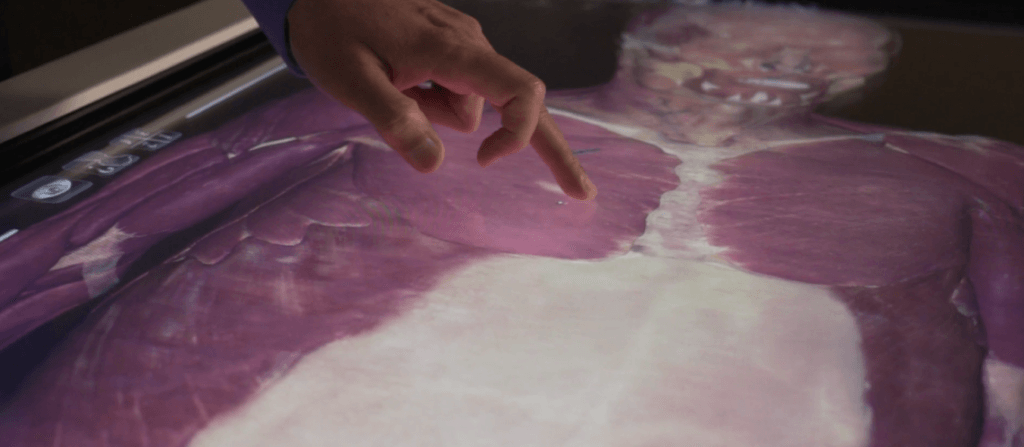 Short Film #4: University of Illinois College of Medicine Rockford
October 25, 2017
Since it opened in 1971, the University of Illinois College of Medicine Rockford has graduated "1,800 physicians specializing in every field of medicine, many of whom work in Winnebago County," according to Regional Dean Dr. Alex Stegnaro-Green.
In the fourth and final entry of our short documentary series, we profiled a few of the remarkable things happening at the College of Medicine: the expansion of their medical school, the installation of state-of-the-art teaching equipment (including a virtual dissection table), and an internship program that allows recent high-school graduates to learn from world-class researchers.
These College of Medicine programs have all been supported by grants from the Community Foundation of Northern Illinois. Many of the students in the internship program are recipients of CFNIL's Howard D. Colman Memorial Scholarship, which was created by Ruth Tower—Howard Colman's daughter—for STEM scholars who personify her father's innovative spirit. Jack Tower, Ruth's son and Howard's grandson, carries on the family tradition by serving as a scholarship advisor.
Thanks to the folks at the University of Illinois College of Medicine Rockford, RAAC Rockford Area Arts Council, Friends of Nachusa Grasslands, and Nicholas Conservatory & Gardens – Rockford Park District, who so graciously shared their time and wisdom with us as we filmed this series. And special thanks to the Harlem Veteran Project, who produced the film series. During filming, several people came up to us to tell us how much the Harlem Veteran Project's documentaries mean to the soldiers in their lives. You can watch their work on their YouTube channel.