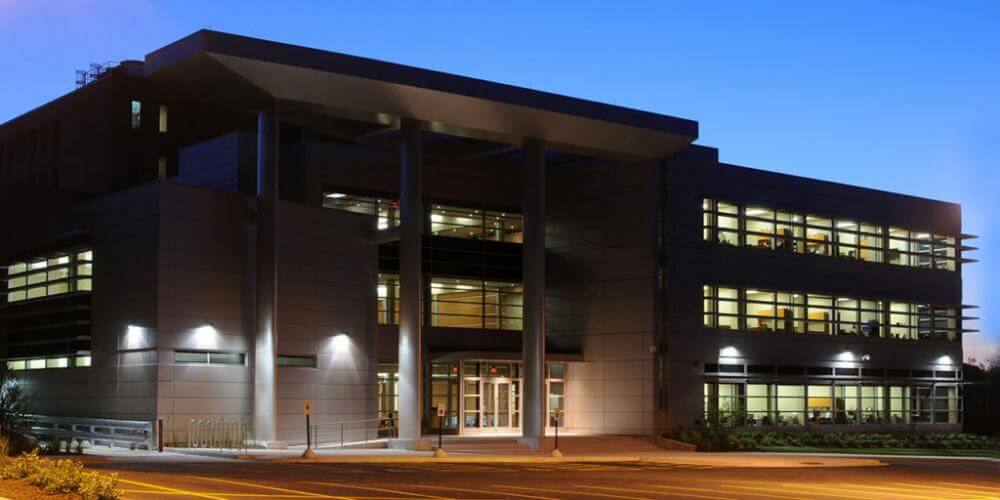 U of I College of Medicine at Rockford Welcomes M-1 Students
Last year, CFNIL made a $188,622 grant to the University of Illinois College of Medicine Rockford Residency Program for its project: "Growing the Next Generation of Healthcare Professionals."
The College of Medicine installed labs and learning spaces at its Rockford campus, including an anatomy lab and virtual dissection table. The expansion helped the College of Medicine accommodate 55 additional medical students who would have traditionally spent their first year at the Urbana campus but instead will stay in Rockford for all four years of medical school. (You can read an op-ed by College of Medicine Regional Dean, Dr. Alex Stagnaro-Green, here.)
On Monday, we will welcome 56 first-year students to campus who will receive all four years of their training in Rockford. This will allow them to become more involved with the community, pursue long-term research projects and create life-long ties with the College of Medicine Rockford. The coming of these M1 students will also add $2.2 million in annual economic impact to Rockford. Add to that a record-breaking class of 65 M2 students arriving the same day, and that impact is even greater.
The grant was the single largest grant ever made through CFNIL's Community Grants Program. At the end of this month, CFNIL will open the application for Community Grants. All applications must be submitted by October 2. You can learn more here.
To learn more, attend our Grantseekers Meeting on August 24. You can RSVP on our Events page.