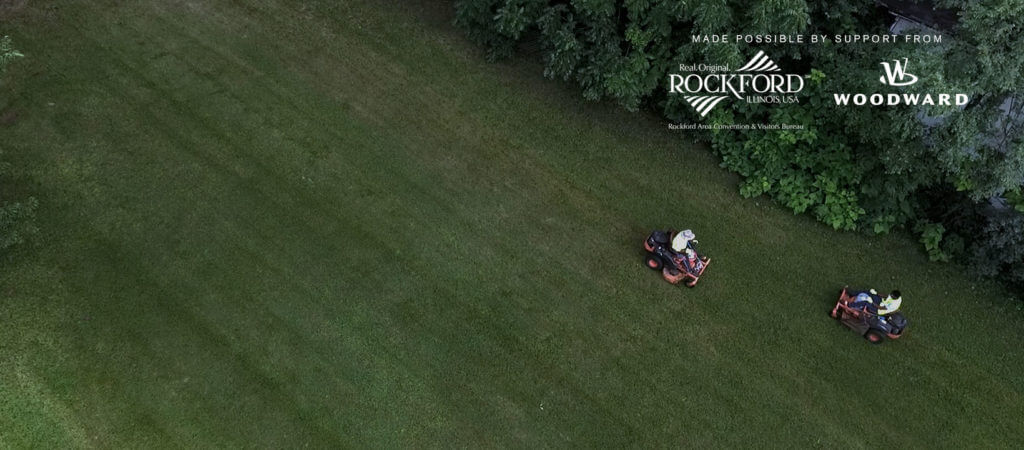 Our City, Our Story: Zion West Enterprises
Last year, CFNIL was honored to award a grant to Rockford Corridor Improvement and Zion West Enterprises for its Expanded Yard Maintenance Program, which employs residents of Ellis Heights to maintain vacant lots in the neighborhood. The grant was used to purchase a new commercial mower, allowing for additional staff to maintain more properties in the neighborhood.
You can watch the video here.
Thanks to Our City, Our Story for capturing the story with so much care.