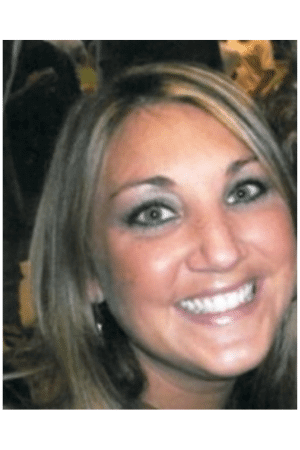 Amanda Reed Memorial Scholarship
To provide educational resources for students who have a commitment to ending dating violence and or domestic abuse.
Essay
How have you addressed the problem of domestic violence, and what impact has your work had in your community?
Criteria
Applicants must:
- Be a graduate or graduating senior from a public or private high school located within Boone, Ogle, Stephenson or Winnebago County in Illinois;
- Have a minimum GPA of 2.5/4.0;
- Reflect Amanda's compassionate and caring nature; and
- Demonstrate a commitment to domestic violence prevention in their school or the wider community through volunteering, advocacy, projects, or other activities.
Strong preference will be given to applicants who provide a reference from someone familiar with their work in domestic violence prevention, such as a volunteer site supervisor.
Domestic Violence Prevention Reference Questions for Reed Scholarship
Biography
Amanda Reed was a lifelong Rockford resident and a 2001 graduate of Boylan Central Catholic High School. At Boylan, Amanda participated in track and was elected by her peers to Natural Helpers. This notable honor is bestowed upon students who show a natural skill of helping others. 
A fierce protector of her family and friends, Amanda always had a big smile on her face and hugged everyone.
Amanda was tragically taken from us in September of 2009 as a result of domestic violence. We will continue to honor her always by living the way she taught us to live – with a big heart, an open mind, and an unwavering loyalty to those she loved. We continue to strive for a community free of domestic violence, so that no woman need fear for her safety or be the victim of domestic abuse.
---
Would you like to support the Amanda Reed Memorial Scholarship? You can make a donation directly to this fund, to help grow its impact and ability to provide educational resources for students in our community — forever!