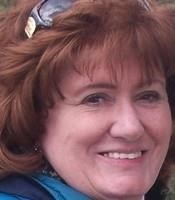 Ann W. Dooley Memorial Scholarship
To provide educational resources to individuals with physical disabilities in Boone, Ogle, Stephenson, and Winnebago counties.
Essay
What do you want to accomplish in your life? How will receiving this scholarship help you achieve your goals?
Criteria
Applicant must:
- Have a physical disability as defined below
- Have a permanent address in Boone, Ogle, Stephenson, or Winnebago Counties
- Provide verification that they receive services for their physical disability, such as a reference from their primary care physician or school case manager.
This scholarship is renewable by the recipient for up to four years.
For the purposes of this scholarship, the applicant must be eligible for special education services for a physical disability as defined by the Individuals with Disabilities Act and verified by the public school system in one of the following eligibility areas: deaf-blindness, hearing impairment, orthopedic impairment, or visual impairment.
Biography
Ann Dooley was born in Rockford in 1954 and grew up in suburban Chicago. She graduated from Rockford College in 1975 as an education major and later earned a Master's degree from Northern Illinois University.
Ann began her 35-year career as a paraprofessional with Rockford District 205 in 1975.
She became a certified special education teacher at Auburn High School in 1976, eventually becoming the Department Chairperson. In the mid-1990s, she added in-building diagnostician duties to her teaching responsibilities, joining the team assessing applicants to the Special Education program. She ended her career by becoming a full-time diagnostician assigned to several schools in the District in the mid-2000s. Ann retired in 2010.
Ann's outside interests included world travel, long-time volunteering at St. Anthony's Hospital outpatient surgery center, and the retired teachers' association. She was an animal lover, supporting several shelters and adoption agencies.
She had a servant's heart. She was humble and dedicated to her family, friends, and her profession. She faced personal and professional challenges with tenacity and perseverance.
Ann passed away in May 2021 due to complications from surgery.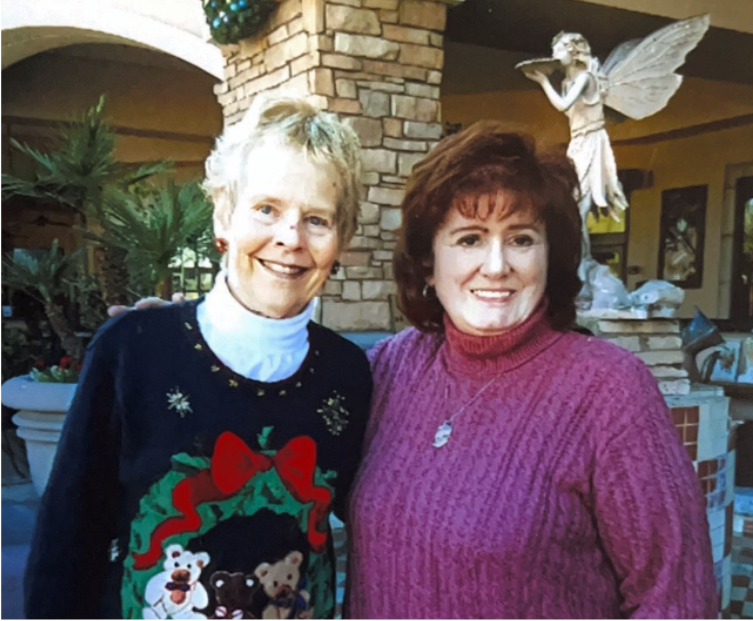 Photo of Ann and her sister-in-law Sandy.
Many friends, colleagues, and former students posted memories and condolences on Ann's obituary page. Her impact on the lives she touched can not be overstated! We encourage you to take the time to read their comments. Here are a few highlights:
She was such a kind and caring teacher. I remember her fondly as my 6th grade teacher at Conklin. She made education fun and was a prime example of what a true teacher committed to her students was all about. May she rest in peace. I hope the wonderful memories that you all shared bring you some comfort during this time. - Joanna
...Ann was an empathic and positive teacher who continually instilled worth and confidence in her students. I enjoyed working and conversing with her, and I will always remember her smile and laughter.. - John Gustafson
Ann was a wonderful person that looked out for the best in her students. A great teacher, friend, and an outstanding example for us all. - Ronn Lyford
---
Would you like to support the Ann W. Dooley Memorial Scholarship? You can make a donation directly to this fund, to help grow its impact and ability to provide educational resources for students in our community — forever!