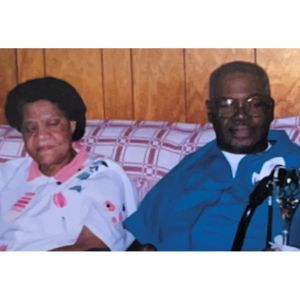 Annie and Oscar Blackwell Scholarship
To provide educational resources to African-American females to pursue higher educational opportunities.
Essay
Taking into consideration the background and criteria of this scholarship, why are you the best candidate to receive it? You may want to discuss your past academic or personal achievements, leadership skills, community and school involvement, or obstacles you've overcome.
Criteria
Applicants must:
- Be an African-American female
- Be a graduating high school senior from the Rockford Public School District #205
Financial need and academic merit will be considered.
This scholarship is advised by the Pi Gamma Omega Chapter of Alpha Kappa Alpha Sorority, Inc. For more information about the programs, efforts and achievements of Alpha Kappa Alpha women, please visit their national website at www.aka1908.com.
Would you like to support the Annie and Oscar Blackwell Scholarship? You can make a donation directly to this fund, to help grow its impact and ability to provide educational resources for students in our community — forever!