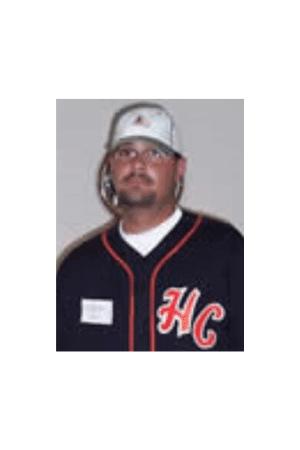 Billy Smith Memorial Scholarship
To provide educational resources for graduating high school baseball or softball players who intend to pursue a sports-related college degree.
Essay
Taking into consideration the background and criteria of this scholarship, why are you the best candidate to receive it? You may want to discuss your past academic or personal achievements, leadership skills, community and school involvement, or obstacles you've overcome.
 
Criteria
Applicant must:
- Be a graduating high school senior;
- Reside in Winnebago, Boone, Ogle, or Stephenson County;
- Have played at least three years of baseball or softball in high school, including senior year;
- Major in a sports-related field in college; and
- Have a minimum GPA of 3.0/4.0.
Biography
William Robert Smith was born in Peoria, IL on Feb 22, 1980.
Billy Smith grew up in Freeport, IL where he played both football and baseball, playing baseball all four years in high school. In his senior year he actually pitched a No Hitter! Billy's "no-no" was the last one until 2009.
After graduating in 1998, Billy attended Highland Community College and played baseball for 2 years. He stayed at the community college another year so he could coach.
Billy's last job was working as a carpenter for Don Miller Construction, Inc. based out of Pecatonica, IL . He enjoyed being a carpenter because he felt it was very hands-on. He also enjoyed going to various houses to work because he always found something he wanted to incorporate into the home he was hoping to build someday. During the summers, Billy spent most of his nights playing softball, and serving as an umpire for the high school boys league. He loved doing both of these things.
He also loved golf, the Bears, the Cubs, and bowling on his Thursday night league. Other hobbies including traveling with his wife and playing fetch with his three dogs.
This scholarship was established because Billy was always helping people in any way that he could. It is a sport-related scholarship because it memorializes the activities Billy loved most.
---
Would you like to support the Billy Smith Memorial Scholarship? You can make a donation directly to this fund, to help grow its impact and ability to provide educational resources for students in our community — forever!