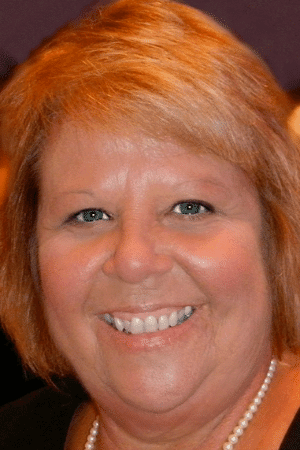 Early Childhood Educators Scholarship
To recognize the contributions of Diane Stout in the area of early childhood education and to provide education resources to students who are pursuing a Bachelor's Degree in Early Childhood or a childcare director qualification.
Essay
Applicants must address the following topics in their application essay:
- Their personal commitment to Early Childhood Education;
- The value of high-quality early care and programming; and
- Their personal career goals and how this scholarship will help them achieve these goals. 
 
Criteria
Applicant must:
- Be pursuing a Bachelor's Degree in early childhood education or a childcare director qualification. 
 
Past recipients may re-apply.
Biography
The Early Childhood Educators Scholarship Fund is inspired by Diane Stout. Diane dedicated her career to working with children and their families. She served as Executive Director of Circles of Learning from September 1980 to March 2013 when her sudden and unexpected death shocked the child care community.
In addition to being a loving daughter, wife, mother and grandmother, Diane worked tirelessly on behalf of working families in Illinois to ensure that all children had access to excellent early childhood experiences. Diane had high expectations for child care programs. She was devoted to further her students' education to expand their early childhood knowledge and strive for high quality programming.
---
Would you like to support the Early Childhood Educators Scholarship? You can make a donation directly to this fund, to help grow its impact and ability to provide educational resources for students in our community — forever!