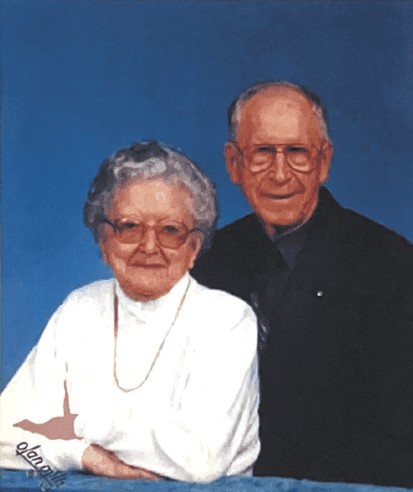 It's Up To Me Scholarship
Supporting students who don't allow challenges to keep them from pursuing their goals.
Eligibility Criteria
Applicants must:

- Be a graduating senior at a public high school in Boone or Winnebago County.
- Have a physical disability and be eligible for special education services.
- Demonstrate financial need.
Particulars
For the purposes of this scholarship, physical disability is defined by the Individuals with Disabilities Improvement Act and must be in one of the following eligibility areas: deaf-blindness, deafness, hearing impairment, orthopedic impairment and/or visual impairment.
Written Prompt
Each CFNIL scholarship is created with a specific purpose in mind. As you complete the application, the system automatically matches you with every scholarship for which you are eligible and will present you with a specific written prompt for each. You're encouraged to craft a unique response to each prompt to show the reviewers why you're the best candidate for that scholarship.
Scholarship Background and Intent
The intent of the It's Up to Me Scholarship is to support someone who takes responsibility for their own life path and doesn't allow challenges to keep them from pursuing their goals.
---
Would you like to support the It's Up To Me Scholarship? You can make a donation directly to this fund, to help grow its impact and ability to provide educational resources for students in our community — forever!