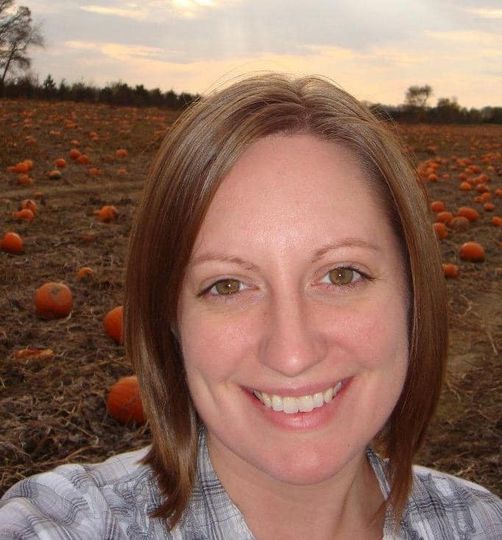 Katrina Smith Memorial Scholarship
To provide educational resources to northern Illinois students who have lost a parent or step-parent.
Essay
Based on the background and history of this scholarship, why are you the best candidate for this scholarship? Please discuss how loss has impacted you and your future plans.
Criteria
Applicant must:
- Have a permanent address in Boone, Ogle, Stephenson, or Winnebago County;
- Have experienced the death of a parent or step-parent before they graduated from high school.
Biography
To honor the life and memory of Katrina Smith. 
Katrina was a happy, kind, generous, loving person. She loved exploring the world around us. She sought fun in everything she did, and she never took herself too seriously. We miss her every day. She spent her life giving back to the world, so we created this scholarship to make a lasting positive impact in her memory.
---
Would you like to support the Katrina Smith Memorial Scholarship? You can make a donation directly to this fund, to help grow its impact and ability to provide educational resources for students in our community — forever!