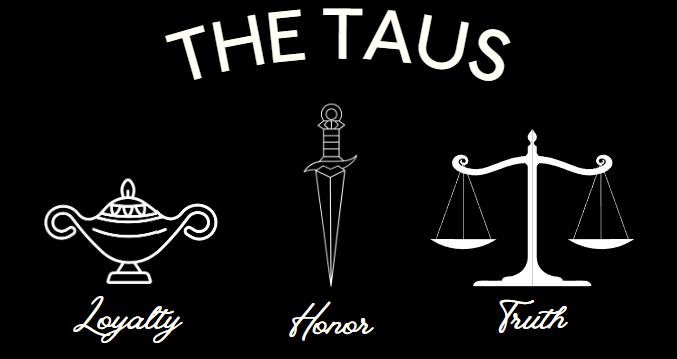 Taus Community Endowment Scholarship
To provide educational resources to female African American seniors who plan to attend a college or university.
Essay
Considering the background and criteria of this scholarship, why are you the best candidate? Your response should demonstrate your involvement in your school and community.
Criteria
Applicants must

- Be a female African-American graduating high school senior within Winnebago County;
- Have a GPA of at least 2.5/4.0; and
- Be involved in her community and school.
Biography
To initiate and develop a continuous program of cultural and social activities, and promote higher education by awarding scholarships. The group also supports many community projects.

Historically, the Taus have committed their energies, interests and finances to the field of education. This commitment has been in the format of scholarships to deserving teen-aged African American girls in the community.

This commitment is as contemporary as are today's children: to harmonize with society's needs of young people … to orchestrate the beauty of learning, creating, and or thinking … to support continued learning and past academic achievement through scholarships.
---
Would you like to support the Taus Community Endowment Scholarship? You can make a donation directly to this fund, to help grow its impact and ability to provide educational resources for students in our community — forever!