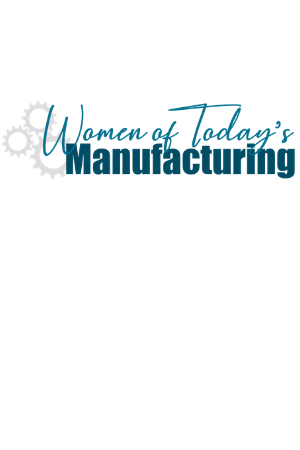 WoTM Scholarship
To provide educational resources to promote the study and development of the many areas of manufacturing technology.
Essay
How will your course work help you to impact manufacturing technology in the Northern Illinois region?
Criteria
Applicants must

- Be a resident of Ogle, Winnebago, Boone, Stephenson, or Rock County;
- Plan to attend a college, university, or trade/technical school; and
- Be able to demonstrate how their coursework will impact manufacturing technology in the region.

Past recipients are eligible to reapply. 
Biography
WOTM is a not-for-profit networking organization for professionals who are employed in, or serve, manufacturing in the Greater Rockford Area. The group is open to men, women, and young professionals, and offers a unique approach to networking and professional development with a strong focus on strengthening our scholarship program. Through interactive dinner meetings, manufacturing plant tours, and fundraising events, we are able to educate our members and serve our community.
---
Would you like to support the WoTM Scholarship? You can make a donation directly to this fund, to help grow its impact and ability to provide educational resources for students in our community — forever!