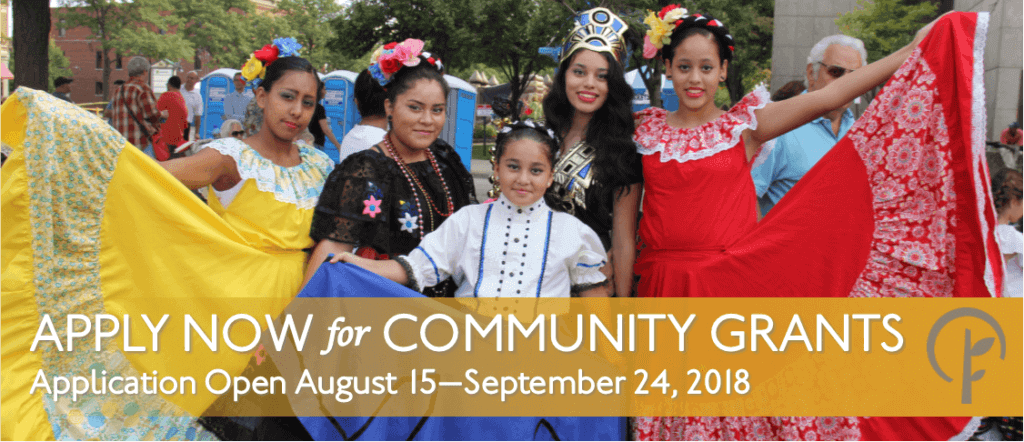 Community Grants Program Cycle opens for 2018
August 28, 2018
CFNIL's largest and broadest grantmaking program, Community Grants, is now accepting applications for the 2018 cycle. Eligible 501(c)(3) organizations may submit proposals in six Focus Areas: Arts & Humanities, Education, Health, Human Services, Sustainable Communities, and Youth & Families. In 2017, CFNIL awarded 79 grants totaling nearly $2M in support of charitable activities throughout our region.
This year, the Community Grants application will be open from August 15 to September 24 at 5 p.m. Applications are submitted through CFNIL's application portal and reviewed by an independent Grant Committees; grantees will be notified in December as to the final decision on their application.
Applicants are encouraged to review the full Community Grants guidelines and many other supporting documents found on the Community Grants page of CFNIL's website. While CFNIL staff would be happy to clarify any aspect of the application, they do not offer specific guidance on the design or implementation of a proposed activity during the open application period.