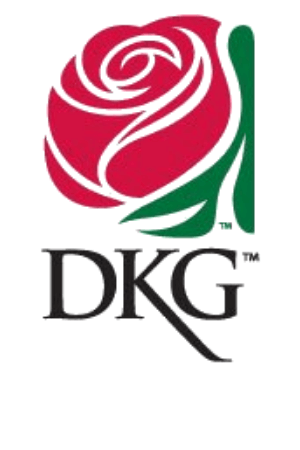 Carolyn Wones Recruitment Grant
To provide educational resources for women, and to promote the professional and personal growth of women educators and excellence in education.
Essay
Considering the background and criteria of this scholarship, why are you the best candidate? Discuss your academic potential and high school activities.
Criteria
Applicant must:
- Be a female graduating from a public high school within Boone or Winnebago County;
- Plan to pursue a degree in secondary teaching;
- Exhibit academic potential; and
- Have participated in a number of high school activities.
This award is offered by Zeta Chapter, Delta Kappa Gamma.
Would you like to support the Carolyn Wones Recruitment Grant? You can make a donation directly to this fund, to help grow its impact and ability to provide educational resources for students in our community — forever!