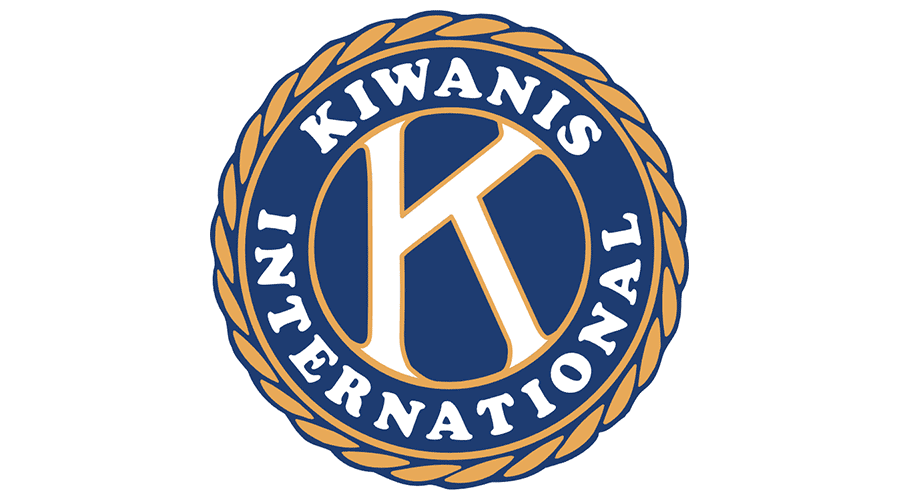 Kiwanis Club of Rockford Higher Education Grant
Supporting students with financial need who are actively involved in their school, community, and family.
Eligibility Criteria
Applicants must:
- Be a graduating senior at public or private high school located in Winnebago County.
- Demonstrate a history of involvement in community service, family, and/or school activities. 
- Demonstrate financial need. 
Particulars
Academic performance will be given moderate consideration in the selection process.
Written Prompt
Each CFNIL scholarship is created with a specific purpose in mind. As you complete the application, the system automatically matches you with every scholarship for which you are eligible and will present you with a specific written prompt for each. You're encouraged to craft a unique response to each prompt to show the reviewers why you're the best candidate for that scholarship.
Chartered on January 20, 1917, the Kiwanis Club of Rockford is one of the oldest Kiwanis clubs in the world.
During our 103-year history, our members have provided countless hours of service to children of our community and the world, and have distributed over one million dollars to youth organizations in Rockford and surrounding areas.

Today our club remains vibrant, creative in purpose, and growing:  offering meetings and volunteer opportunities to fit your lifestyle and schedule.

Our members represent all walks of life, ages, and beliefs in a common bond of camaraderie, inclusion, and service. Our goal: making life better for the children and youth of our community - Where One Can Make a Difference.
Pictured - Rockford Kiwanians planting raised gardens at Rockford Day Nursery Early Learning Center with youth.
Would you like to support the Kiwanis Club of Rockford Higher Education Grant? You can make a donation directly to this fund, to help grow its impact and ability to provide educational resources for students in our community — forever!