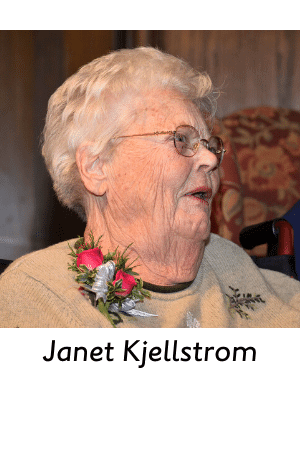 Kjellstrom Women's Scholarship Initiative
To assist deserving women who demonstrate a desire to develop personally and professionally. Scholarships will be awarded to women entering or re-entering the workforce or changing, advancing or enhancing their careers.
This scholarship will provide resources for women studying full or part-time at an accredited four year college, community college, or university.
Essay
Please discuss the following: 1) Your educational and professional goals; 2) Your history of community service; 3) Your financial need and the intended use of the scholarship funds; and 4) Your commitment to pursuing higher education in spite of obstacles.
Criteria
Applicants must:

- Be a female resident of Winnebago County;
- Be at least 24 years of age; and
- Have a high school diploma or the equivalent.

Applicants with non-traditional backgrounds are encouraged to apply. Work experience and community service will be considered.

The review committee will consider educational goals, professional goals, community service, financial need, use of scholarship funds, and the applicant's devotion to the pursuit of higher education in spite of obstacles.
Would you like to support the Kjellstrom Women's Scholarship Initiative? You can make a donation directly to this fund, to help grow its impact and ability to provide educational resources for students in our community — forever!