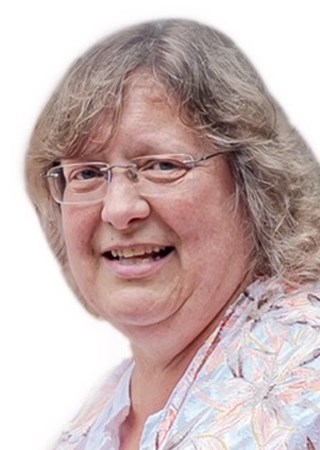 Kristin Wilson Memorial Scholarship
Supporting South Beloit students who are committed to their community.
Eligibility Criteria
Applicant must:
- Be female.
- Be a graduate of or current senior at South Beloit High School.
- Exhibit academic merit.
- Demonstrate a history of volunteering their time in the South Beloit, IL community.
Particulars
Preference may be given to students who intend to pursue a career as an attorney or police officer. This preference should not deter students who meet the criteria above from applying.
Written Prompt
Each CFNIL scholarship is created with a specific purpose in mind. As you complete the application, the system automatically matches you with every scholarship for which you are eligible and will present you with a specific written prompt for each. You're encouraged to craft a unique response to each prompt to show the reviewers why you're the best candidate for that scholarship.
Scholarship Background and Intent
Kristin, lovingly known as Kris, was a proud 1985 graduate of South Beloit High School. She later graduated from Creighton University Law School in 1991.
Kris moved to Charleston, IL, after passing the Bar and began her career at Brainard, Bower, & Kramer. In 2015, Kris started her own law firm, the Law Office of Kristin Wilson, of Charleston, IL. She had also been an instructor at a Lakeland Jr. Community College near Mattoon, IL, and had an EMT license in Illinois. Additionally, she was a member of the Coles Cumberland Bar Association and served on the Chapter 7 Panel of the United States Trustees.
Kris was respected both in Illinois as well as outside the state of Illinois.
She had a passion for dogs and showing her Dobermans and the time she spent with Leona Sibo. Kris enjoyed being outdoors, teddy bears and antiques. Kris did anything for the community that she could to give back to the community; this was the same as her mother, Jean Wilson. She enjoyed hot air balloons and traveled to Albuquerque to the Balloon Fiesta.
---
Would you like to support the Kristin Wilson Memorial Scholarship? You can make a donation directly to this fund, to help grow its impact and ability to provide educational resources for students in our community — forever!