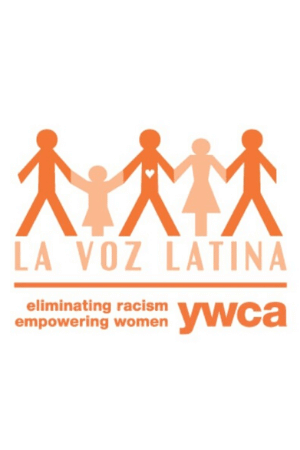 La Voz Latina Scholarship
To provide educational resources to students of Hispanic descent. 
Criteria
Applicants must:

- Be of Hispanic/Latino descent (Male or Female);
- Be a resident of and attending high school in Winnebago, Boone, Stephenson, or Jo Daviess Counties;
- Be classified as a graduating senior by the time award is granted and be enrolled at an accredited college or university in order to receive funds; and
- Must maintain a 2.5 scholastic average or equivalent.

Considerations
1. Academic achievements which indicate a high potential for success in post-secondary education (includes review of transcripts, ACT/SAT scores, scholastic achievements and awards).
2. Level of involvement in school and community activities.
3. Completed description of projected financial needs as stated in part 2 of application.
4. Strength of essay written for application. (Limit of two pages with a legible font no smaller than 10pt, double spaced).
5. Submission of at least two letters of recommendation. (3-4 are encouraged). At least one of the letters must be written by a teacher, school counselor or administrator.

To apply for the La Voz Latina Scholarship, click here.
Questions? Contact the YWCA for further information at 815-316-6126.
Would you like to support the La Voz Latina Scholarship? You can make a donation directly to this fund, to help grow its impact and ability to provide educational resources for students in our community — forever!